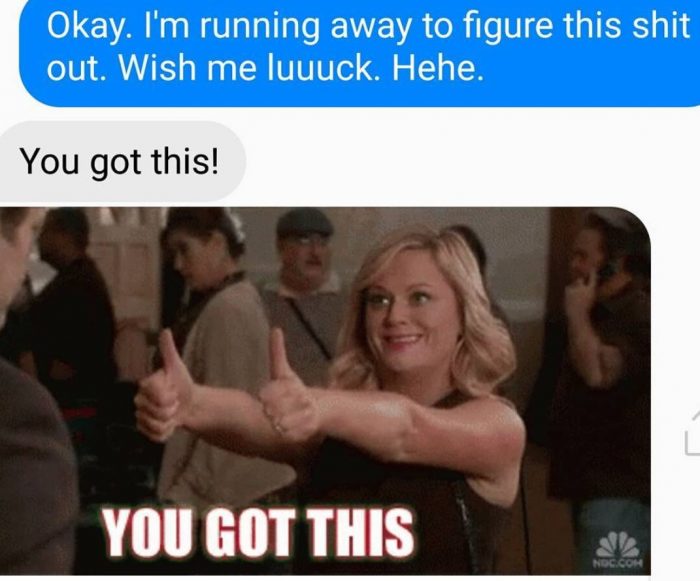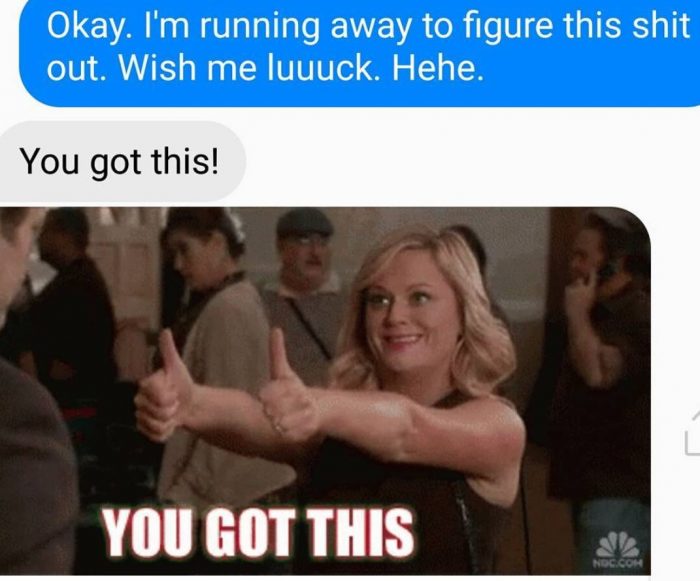 Thank you, Seth MacFarlane. I feel so seen and appreciated right now.
Shout-out to the single people: often an afterthought, but not entirely forgotten. It only took a fictionalized version of the 25th century and a primetime tv slot to get the conversation flowing around controversial current events and pop culture.
It's also just plain funny.
In an episode  of "The Orville" where a life or death situation arose, this was the conversation that took place on the bridge of the ship:
"There are families down there."
"I know."
"… There's probably a lot of single people down there too."
Browse Front Page
Share Your Idea
Comments
Elephant:Now
...is a new feature on Elephant Journal—enabling you to instantly share your mindful ideas, photos, art, YouTube videos/Instagram links & writings with our 5 million readers. Try it Now.