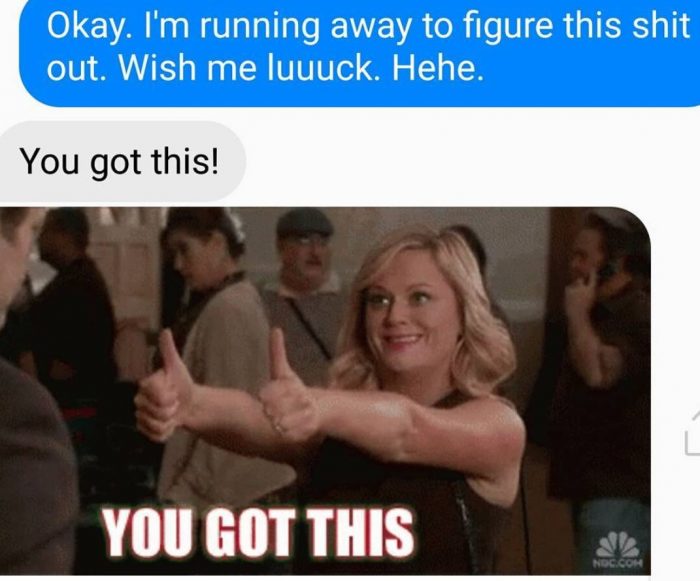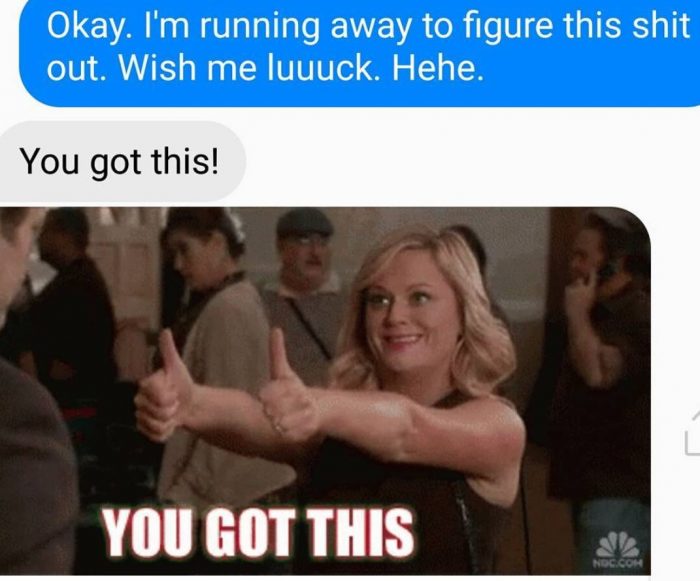 Thank you, Seth MacFarlane. I feel so seen and appreciated right now.
Shout-out to the single people: often an afterthought, but not entirely forgotten. It only took a fictionalized version of the 25th century and a primetime tv slot to get the conversation flowing around controversial current events and pop culture.
It's also just plain funny.
In an episode  of "The Orville" where a life or death situation arose, this was the conversation that took place on the bridge of the ship:
"There are families down there."
"I know."
"… There's probably a lot of single people down there too."
Browse Front Page
Share Your Idea
Comments
Read The Best Articles of December
You voted with your hearts, comments, views, and shares.
CLICK TO SEE WHO WON