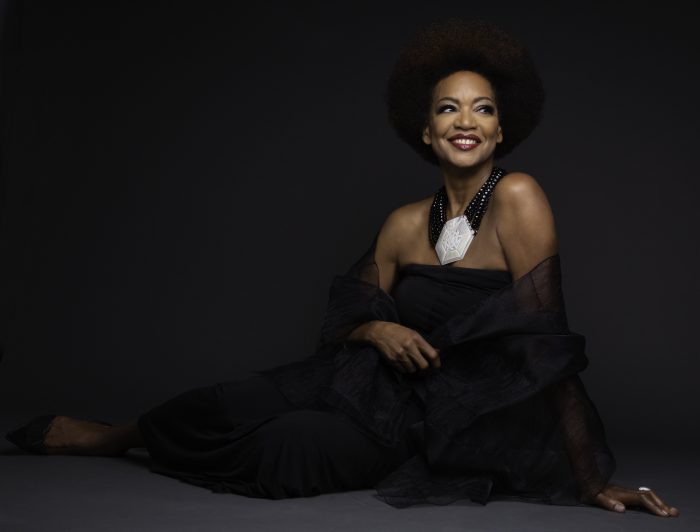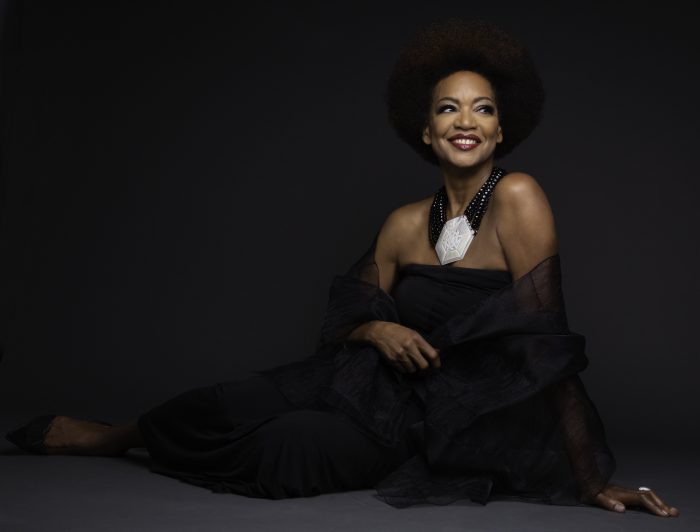 Who says you can't be relevant after 60? Certainly not me! Being able to reinvent yourself takes a certain amount of extra energy, which I've always maintained. We must distance ourselves from the status quo that dwells on age and time, and find the place where we feel comfortable in our skin. During my modeling career, (which I started late in life) I lied about my age, left my comfort zone, took chances not caring about the outcome, but all the while succeeded in getting closer to my goal. All this is revealed in my enthralling book, "Wild Child To Couture Style, The Shailah Edmonds Story" (Amazon and online bookstores).
The first thing we must do is to be honest with ourselves. One thing that gets my goat is seeing someone trying to have a young image by wearing the wrong fashion or makeup. We must be real and dress and act according to who we really are. If you are good at what you do, it doesn't matter what's on the outside or your age. When the modeling world found out my real age, I still booked top runway shows because I could sell a garment on the runway and that was the bottom line. I continued to work for years after that.
Another reality, be conscious of when your time is over in your current talent. When my runway shows ended, I was devastated for a moment, but realized that was the nature of the business, and it was time to move on. Until we find our next niche, we can always teach or mentor, which I did, traveling nationally for many years teaching modeling seminars as well as exploring other avenues of the modeling business. Then we must learn to build on our talent by incorporating online courses, Groupon seminars, etc., and take advantage of all avenues of social media to harness ourselves.
Get used to rejection, it is only there to tell you you're not in the right place yet! Don't be discouraged, or afraid to insist and try again.
There is a book in all of us, and it is the book season! Everyone is writing a book, so whatever your expertise, put it in writing and sell it online or local venues. My book has given me new life, introductions to so many new people, even led me back to the runway after 15 years! I'm having the time of my life.
My favorite saying is "What would you really like to do if the world was ending next year?" Make a list of projects that you would really like to pursue. There are still a few unexplored ones on my list that I plan to execute before retiring. If you aren't inspired yet, read my book to see how I overcame so many obstacles and how I'm still going strong. Be realistic, be brave, be creative and get out and go for it!
Shailah Edmonds, Author
Wild Child To Couture Style, The Shailah Edmonds Story
Browse Front Page
Share Your Idea
Comments