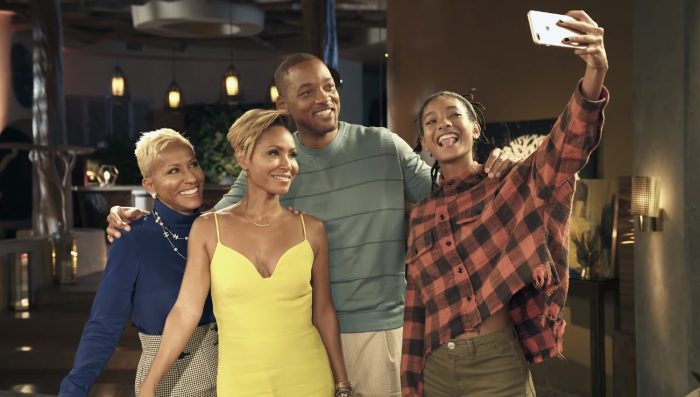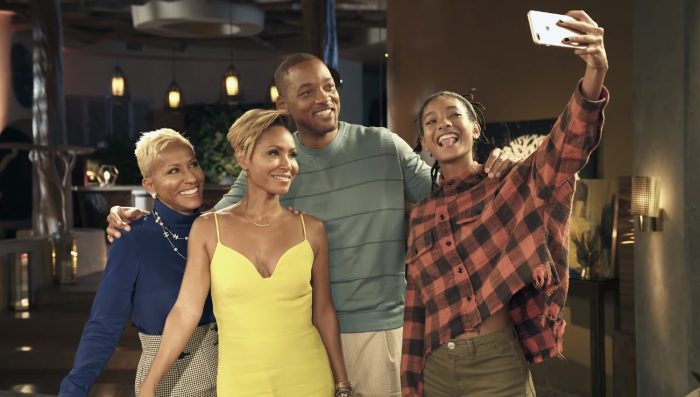 I couldn't agree with this more.
Will Smith talks about how he handled a tense situation at the beginning of his relationship with Jada.
"Jada, this is the deal. I grew up in a household where I watched my father punch my mother in the face. And I will not create a house, a space, an interaction with a person where there is profanity and violence. If you have to talk to me like that, we can't be together."
"Wait, you would break up with me over some words?" Jada asks.
"We're not cursing!"
Will adds: "It was 20 years before we used profanity in any conversation we had. We didn't use any profanity in any argument. We never raised our voices. We took communication courses, all of that. And never had violence, nothing."
Jada explains, "We couldn't afford to. We wouldn't have been able to nurture kindness, love."
And while this final reminder is so simple and something I've heard a thousand times, the passionate way the couple explains it woke me the hell up:
"You can never pull it back and that was one of the things we learned really early. You f*cking apologize a thousand times, you never get it back."
What are your best relationship communication tips? Share in the comments! Or submit here.
More relephant articles on communication:
6 Smart Steps to Better Communication in Relationships.
7 Mindful Communication Practices that Improved my Relationship.
7 Things to Bear in Mind When Communicating With a Man.
These 4 Words Stop Arguments Dead in their Tracks.
~
Image: YouTube
Browse Front Page
Share Your Idea
Comments