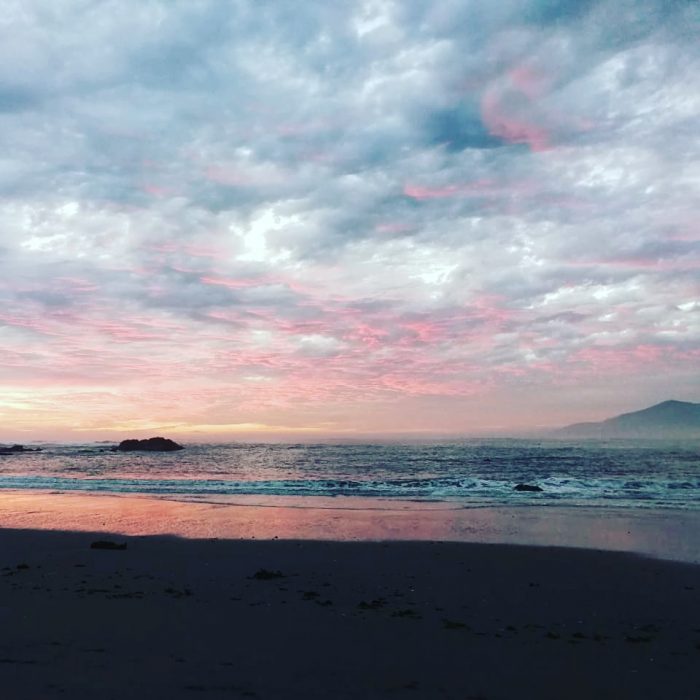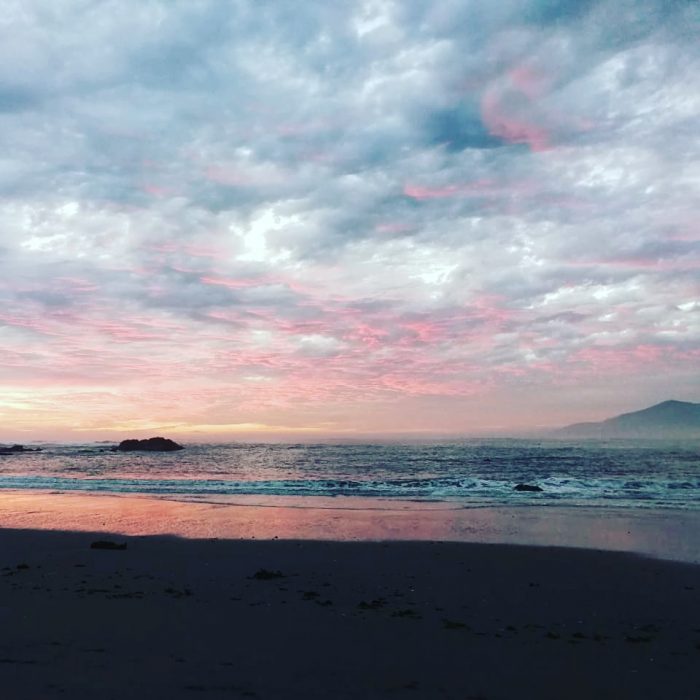 Love: As a human, I crave it.
I want to love and be loved for being exactly who I am. I seek the deep connection, nights of laughter, and commitment that comes with love, but often times, I look so hard for that undying connection, it is everything but love.
About a year ago, I took a sabbatical from my job. I needed space for self definition outside the contexts I knew.
As I sat with my boss on my final day, he joked about me traveling the world and coming back in-love, ring-around-my-finger, ready-for-the-next-chapter love. I laughed at his words out of nervousness. I wanted that love more than anything, but I laughed.
Was I capable of such a thing? Am I good enough to be loved?
Little did I know, the love I would find was something completely different from the love I had seen in movies or envisioned in my mind. The love I found was an invaluable understanding of myself, a compassion for the person I am.
I found a lover in myself.
This poem honors the love story that is within each of us:
Waves of Love
A year ago
I sat across the desk from his smiling face
The office lights flickered their fake fluorescence
onto our faces
So, a year of travel, huh?
Yep
Going to fall in love?
I answered with a hearty, nervous laugh.
No.
My heart didn't know love
It knew the pain of being grasped so tightly it couldn't beat
It knew how to be molded by the hands of its beholder until it didn't recognize itself
It knew fingers that chose to hold it so loosely it feared being
dropped
broken
shattered
Love and loss flowed in and out like ocean waves pulled by the moon
A natural process of
Letting in and letting go
Constant inflow
Constant outflow
A flow you can either swim with or fight against
But if you choose to fight
It will pummel you
Flip you
Strip you of the ignorance that made you believe you could win
Until you embrace its ebb and flow
The lovers who come and go
The lessons they teach
Without hardening or turning a cheek
The flow is natural
And when the tide flows out
You can choose to take the gems the wave left
Tie them around your neck
And dance in the sun
And as they sparkle, know that regardless of who chooses you
You are the lover your heart seeks.
~
Browse Front Page
Share Your Idea
Comments