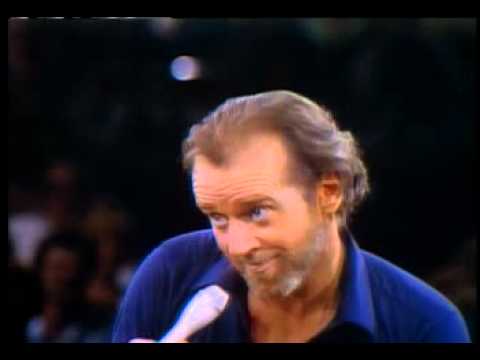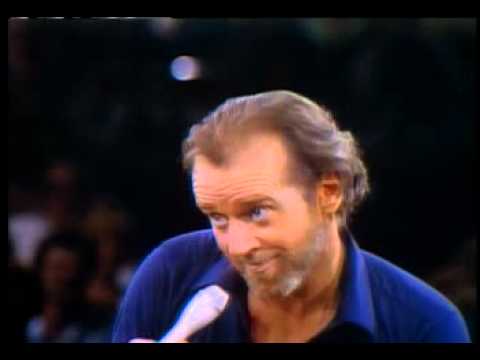 "The best thing about the future is that it comes one day at a time." ~ Abraham Lincoln
Time. Where does it go?
Our entire lives we talk about lost time. I feel like somewhere there must be someone hoarding the time everyone else loses. It's stacked in boxes in a basement for the end of days—or something like that.
Time might be the most elusive constant in our lives. I don't know about you, but I can't ever seem to grasp it. It lies just out of our reach. Taunting us, gently.
We spend our lives chasing time that we feel we've lost. Whether that's in a novel on our lunch break, Facebook on the bus, or just the yearly confusion of Daylight Saving Time, we are chasing something we never seem to find again.
That is, until we make it.
With the busy crush of our lives these days, nothing feels better to me than gifting myself time for me. Today I was reminded of this as I watched the clock tick down, the day disappear, and felt inadequately prepared to handle the loss of yet another day. More time, missing. Just like that.
Cancel the pity party.
I stumbled across this George Carlin clip and it instantly lifted my spirits and reminded me that, hey, wake up alert: we all feel this way. We might as well laugh about it.
As he says, "You can't tell time. Time tells you."
Check out the clip, what's a little more time lost?
Author: Molly Murphy
Image: YouTube
Editor: Sara Kärpänen
Browse Front Page
Share Your Idea
Comments