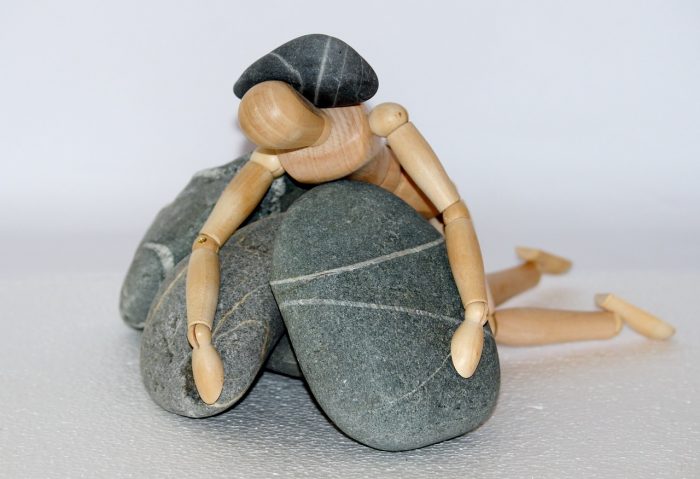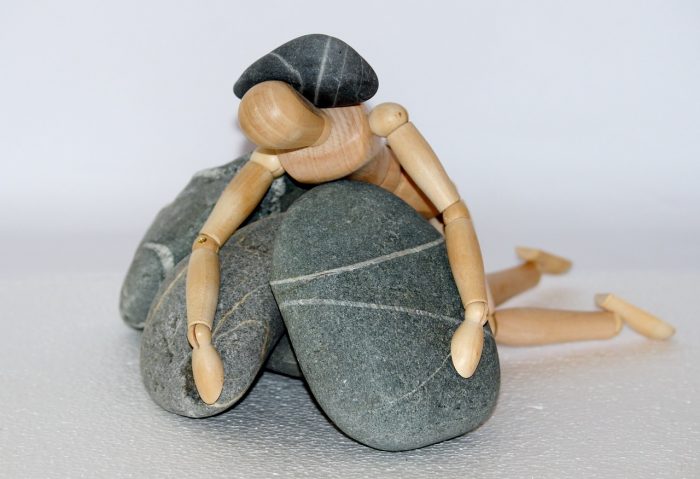 Everybody loves to experience comfort in life and we all love to experience the sweet side of living but as much that its sweet and captivating to live a nice life without stress, its also very important to know that having life struggle is something you can't bypass easily, either you want it or not you have to face life challenging's and the ability to over come them is what makes it worthwhile, it is easy to get over this moment when you are so determine to, you can get over this moment by reading old wise quotes about life struggles.
No one can have all perfect life till death and expect his or herself never to go thought any challenges, its only the dead ones who are free from life challenges.
If you like it or not we are all going to go through one challenges or the other, it's either emotional challenges, financial challenges and many other type of challenges. Have you wonder why this has been our life routines and how it's important to face this challenges. I will be stating why it's important to face life struggles.
#1: Struggle is part of life existence: You should know and understand that life is a constant battle and facing battles is one thing you should face, it's the first thing you experience before you reach the final stage of success. When the road seems so hard and tough to cross know that there is a big and shining diamond at the end of the road, know that you can't reach your success if you don't face challenges.
#2. It prepares you towards the future: Know that by facing this life struggles you are preparing yourself toward the unseen future, it reveals the hidden treasure awaiting you in the nearest future. The period you going through this struggle is when you are able to plan your future and the things that matters. You get to know your focus and work toward making it in life.
#3: You will be able to know your strength: During this period, you will be able to know your strength and work on your weakness, it helps you in gathering your strength and this period is what you need in other to be very strong and responsible about what matters the most in life.
#4: Facing any other struggles won't be new: The next time you face any life struggle, you will be more active in facing it, it gives you the full knowledge about the world and when next you find yourself in any related struggles you will know how to fix it and put yourself in perfect shape.
#5: You will get to know more about your weakness: Your weakness won't be strange to you; with full knowledge you will understand what you need in other to face your next life battles. Getting to know the weaknesses in your life is one of the good reason why you need to face life struggles.
#6: Your outcome will give you more experience about life: After facing this struggle you will be happy to know you overcome them. Your success after the struggles is your power and your gain. After every struggles the success you gain is your power. There is always light at the end of every tunnel.
Browse Front Page
Share Your Idea
Comments