*It's about the Mindful Life.
We're dedicated to sharing the good life beyond the choir, and to all those who didn't yet know they give a care about living a good, fun life that's good for others, and our planet. The mindful life is about yoga, organics, sustainability, conscious consumerism, enlightened education, the contemplative arts, adventure, bicycling, family…everything. But mostly it's about this present moment, right here, right now, and how we can best be of benefit, and have a good time doing so.
Elephant has been around since 2002. We started off as a magazine. But after going national in Whole Foods and such, we wanted to further "green" our ways (we were already printed on state-of-the-art ecopaper). Thing is, the bigger you get as a magazine, the fewer copies, percentage-wise, you sell. We were unwilling to join all the other magazines in selling only three out of 10, and wasting the rest (magazines get milled, printed, bounded, shipped from China typically [we were US], shipped another five times…it's incredibly wasteful after all of that to waste seven out of 10 copies, which can't even really be recycled—getting inks out of magazine paper is super energy-intensive).
And because we were independent, and indie media is another raison d'etre, another value of ours, we couldn't get the investment we needed to create our own distribution system, which is a tough wheel to reinvent.
So, we went online. We're still independent, and we're getting rid of direct ads, so our editorial (unlike just about everything else you and I read) is fully independent. Because the world needs honesty, and urgently. One of our heroes, Lester Brown, told me that the key to saving the world would be media. Education. Communication. He told me that seven years ago, and said we had very little time, then.
So join us. Sign up as an Elephant member. If you don't like us, cancel. If you do like us, join the Elephant community. Know that we're not about being right (there's stuff you and I will read that we'll hate), but rather about respectful dialogue, and grassroots responsibility. So leave thoughtful comments for those who disagree with. And, write if so inspired. Join the cause.
For an interview with Waylon Lewis on the history of Elephant, read here.
Print History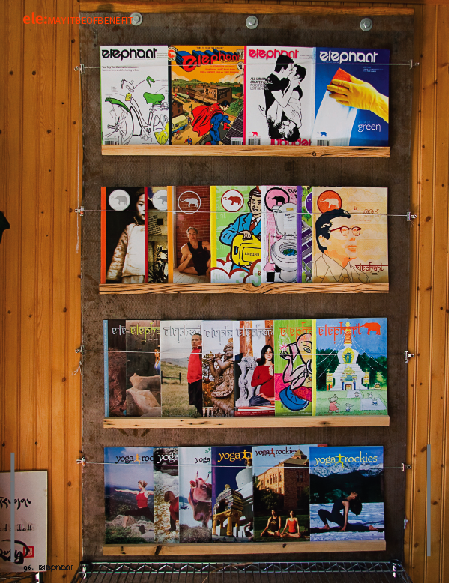 yoga | organics | sustainability | active citizenship | enlightened education | conscious consumerism | buddhadharma | ecofashion | the contemplative arts
Elephant Journal is your guide to what we like to call the mindful life: yoga, organics, sustainability, genuine spirituality, conscious consumerism, fair fashion, the contemplative arts…anything that helps us to live a good life that also happens to be good for others, and our planet.
Ads, articles, blogs, videos and interviews are added on a daily basis. Share your story, instantly: elephantjournal.com/post
---
Ele: mission
Ele:mission >> Elephant is dedicated to bringing together those working (and playing) to create enlightened society.
Ele:svp >> If you like Ele, support one of our mindful advertisers, or at least click on their ads and check 'em out. The words "I heard about you in Elephant" will keep them advertising, us communicatin' & you reading.
Ele:write >> We can't pay. Still interested? Contact write [at] elephantjournal [dot] com for our writer's guidelines, then contact us for wordcount. Ele retains future rights to published material—articles, photographs, etc…unless previously arranged in writing. We do offer monthly payment incentives to those authors that write consistently.
Ele:legalese >> The contents of this web site are copyright 2019 Waylon H. Lewis Enterprises, LLC. Yoga asanas & bodywork described herein can be dangerous, particularly if practiced without supervision, or with self-improvement in mind. Views expressed are those of our contributors, not elephantjournal.com, we don't even know them.
Les Elephants
>> Want to work with Elephant Journal? Check out our current job openings.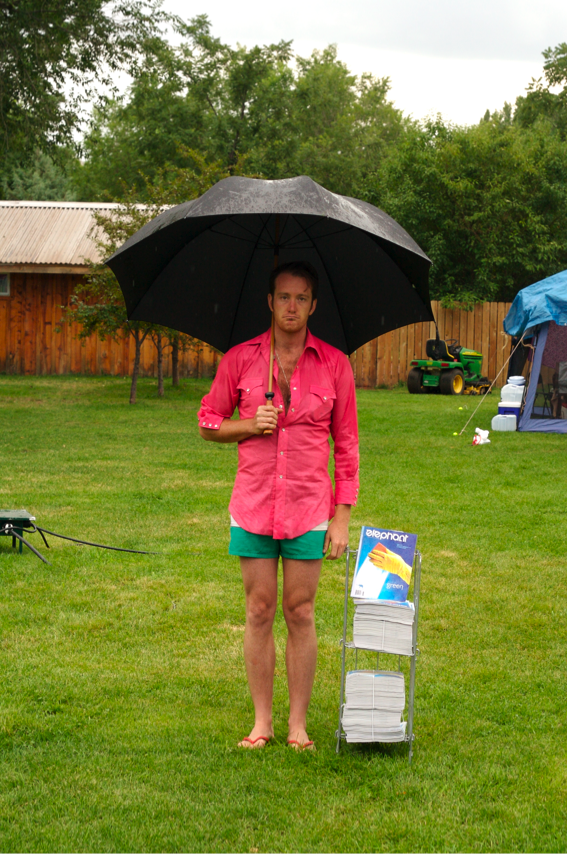 Waylon Lewis: Founder, CEO, Editor-in-Chief, Host of Walk the Talk Show, Author of Things I Would Like to do with You, Errand Boy.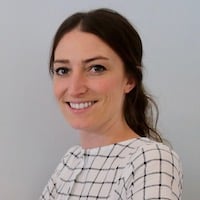 Lindsey Block: Chief Operating Officer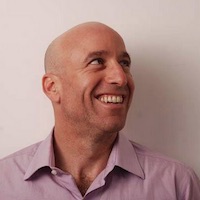 David Rogers: Chief Revenue Officer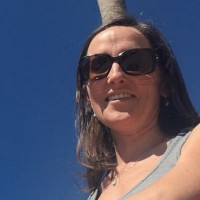 Kaitlin Backlund: VP of Finance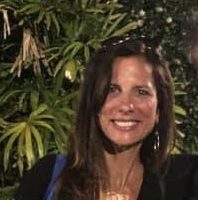 Shanon Hoffman: Director of Strategic Partner & Business Development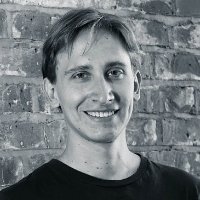 Brian Naslund: Director of Product & Growth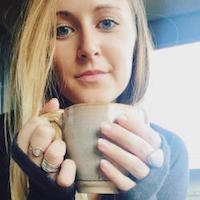 Emily Bartran: Director of Mission & Marketing, Elephant Academy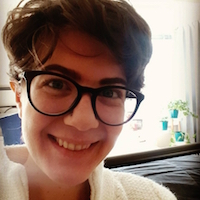 Molly Murphy: Director of Mission & Curriculum, Elephant Academy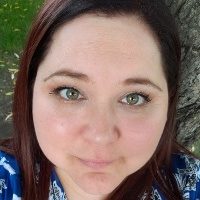 Catherine Monkman: Co-Managing Editor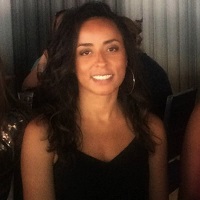 Nicole Cameron: Co-Managing Editor & Elephant Academy Coordinator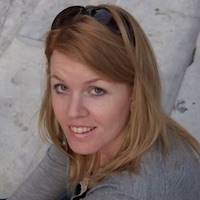 Khara-Jade Warren: Managing Editor of Mindful Partnerships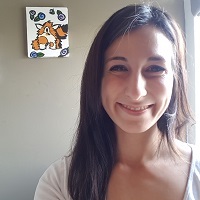 Naomi Boshari: Editor & Editor of Mindful Partnerships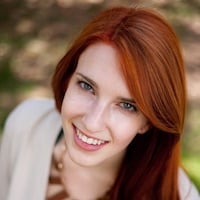 Kerry Gallagher: Strategic Partner Development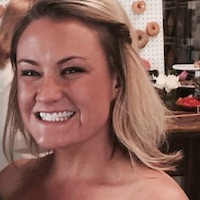 Emily Schillmoller: Strategic Partner Development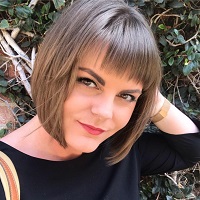 Marisa Zocco: Editor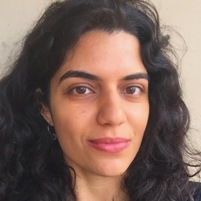 Farah Hany: Editor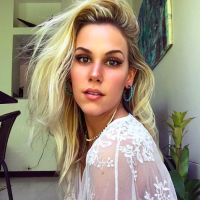 Kate Force: Editor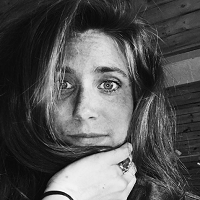 Lisa Erickson: Editor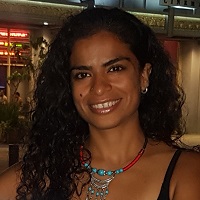 Sukriti Chopra: Editor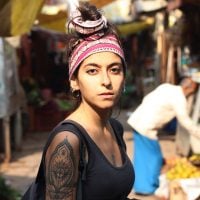 Elyane Youssef: Editor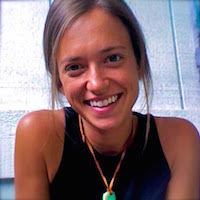 Elizabeth Brumfield: Editor, Elephant Support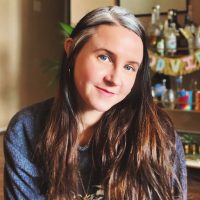 Erin Miller: Strategic Partner Development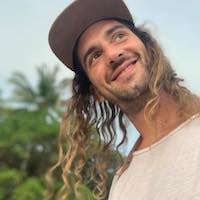 Robert Busch: Editor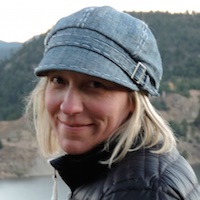 Pam Uhlenkamp: Graphic designer of Elephant Books & Elephant Journal (back when it was paper too!)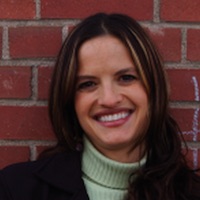 Samara Stein: Accountant Advisor
Want to get your foot in the door? Write on Elephant! Elephant also offers Writing Programs through Elephant Academy.
Interested in learning more about our Elephant Academy? Send questions to [email protected].