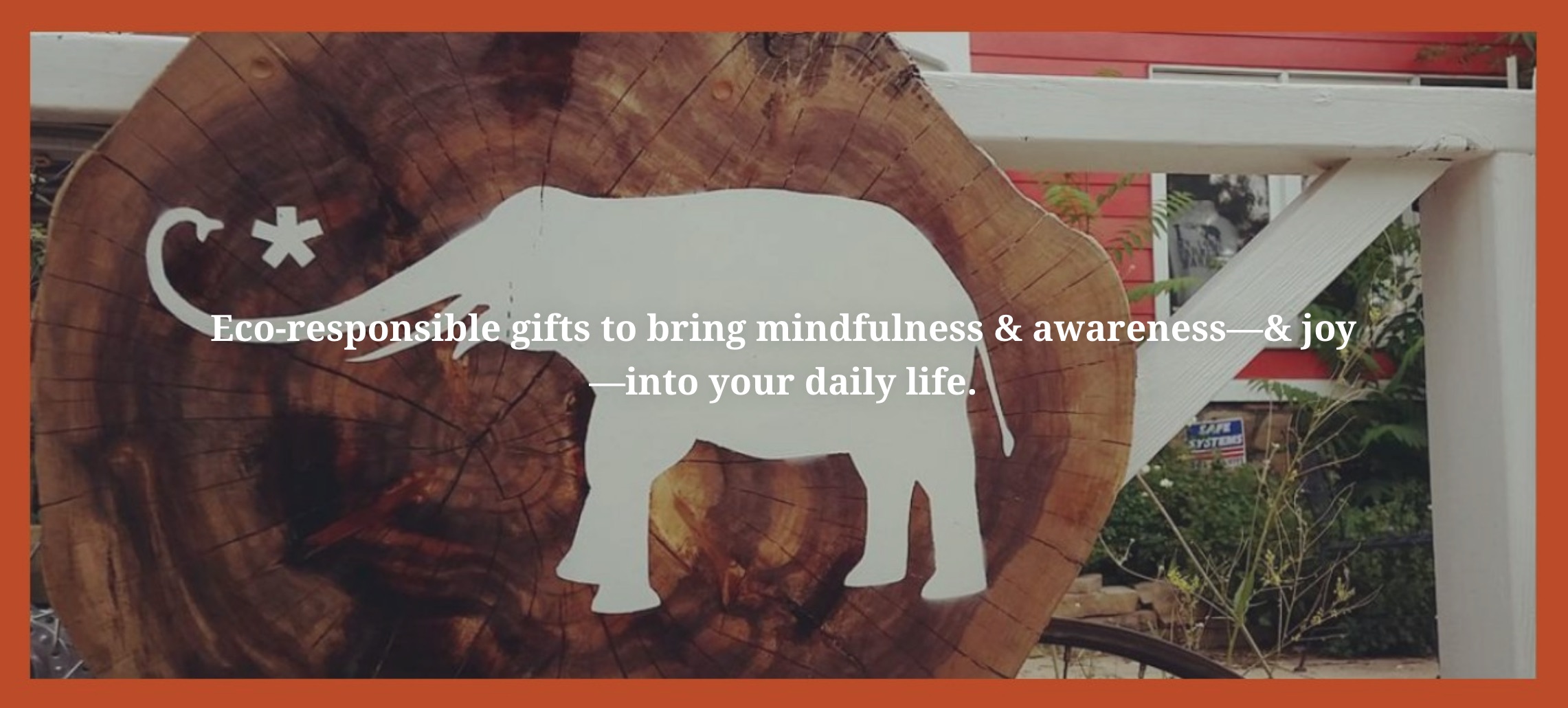 Elephant is hiring! Part-time, well-paid, mission-driven respectful atmosphere: Head of Elephant Shop & Eco Shipping
Attention to detail is a must!
> Check online orders, create labels, and ship orders a minimum of 3 times a week (M,W,F preferred) with no more than 48 hrs between shifts. Shipping operates out of our downtown Boulder eco HQ.
> Learn USPS domestic shipping rates, sizes, and packaging standards. Learn USPS and DHL international shipping rates, sizes, and standards. We will train.
> At least three times a week, likely daily, check the Elephant Shop email address for customer questions and concerns. Provide caring, succinct customer service in person, online, and occasionally over the phone.
> Process refunds/ adjustments through Shopify and Amazon Sellercentral as needed. Previous experience with selling on Amazon and Shopify helpful, but not required. Previous online ordering and shopping cart experience is required.
> Maintain stock levels and adjustments in Shipstation and balance with monthly accounting reports.
> Check and prepare all products for sale, books, creating bookmarks, maintaining storage conditions for other shop products.
> Maintain eco shipping supplies and reorder from vendors as needed so there are no delays in shipping. Easy if you are on top of it.
> Compile performance reports from different sales channels and SKUs, provide insight to management on sales trends, marketing performance, and make suggestions to improve sales. This sounds tough but is fun and rewarding.
> Magically fix every other technical issue in the office, including the printer which will break or not work at least once per shift. Or, ask Waylon to fix it and he'll nod vaguely while focusing on something else and you're off the hook.
> Occasionally water plants.
> Must be able to lift ~ 50 pounds repeatedly and often, up and down stairs. Free exercise!
> Reports to Kaitlin Backlund, head of Plant Watering.
*** If you are really going to do great at this job, you're going to refer back to the first prompt and always pay attention to detail. Be self-motivated to always do a good job. Care about people, your colleagues, and our customers. Look for and implement your own solutions. Eagerly wear different hats in your role and adjust to uncertainty. Be flexible with your hours.
To apply: send résumé, brief cover letter explaining your experience and why you'd be a good fit, immediate availability for training, and holiday availability, to [email protected]
View this post on Instagram
View this post on Instagram