Elephant Journal
+ Dailygreatness—the Giveaway!
WIN A DAILYGREATNESS JOURNAL BUNDLE: TRANSFORM YOUR ROUTINES, CHANGE YOUR HABITS & REACH YOUR GOALS.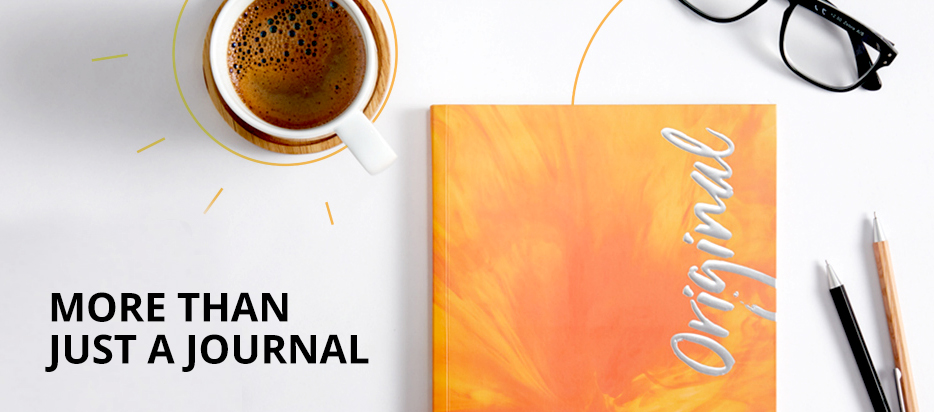 Dailygreatness is more than a journal…it connects you to your purpose and empowers your path to achieve your goals, creating inspiring new possibilities in your daily life.
The intuitive and full-color design features:
Morning Mindset Questions
Evening Reflection Questions
Planners for your Goals
Weekly Check-ins and Reviews
Action Planners
Healthy Habit Reminders
Appointment Schedules
Clarity Worksheets
Accountability Trackers
Mindset Coaching
And they're (mostly) all un-dated, so you can start at any time.
Most of us have read a few dozen self-help books…but it is only when we apply those ideas and truths into our life in a practical and consistent way that we see results.
6 lucky Elephant Readers will each win a $175 gift bundle
includes 5 different journals and planners from Dailygreatness:
Dailygreatness Original™ – 90 Day
Dailygreatness Yoga™ – 90 Day
Dailygreatness Business™ –  2019
Dailygreatness Parents™ – 90 Day
Dailygreatness Wellness™ – 90 Day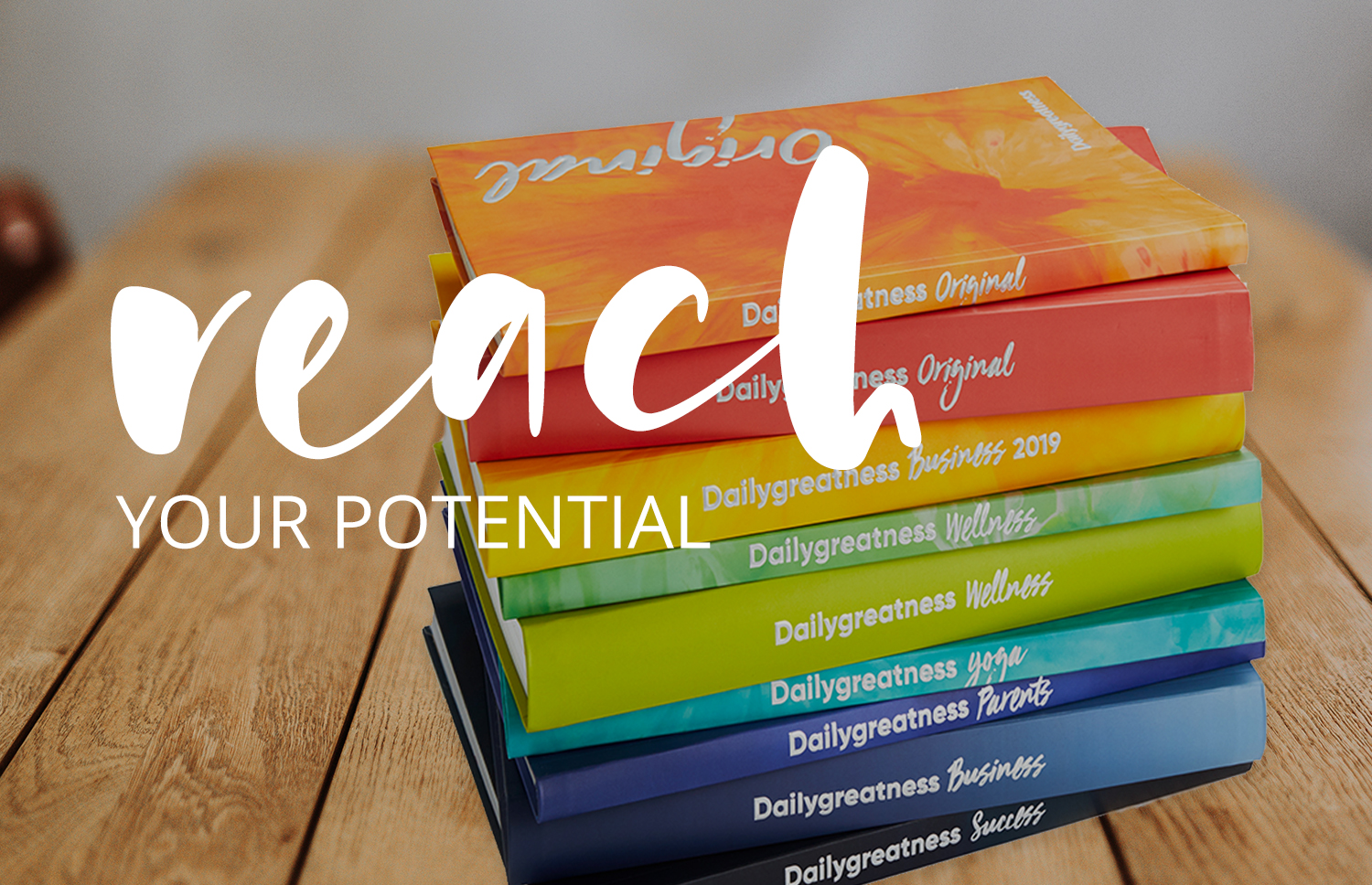 Enter to win Here. Or If you can't wait, use code EJLOVE for 15% off at dailygreatness.com