Squeaky-Clean Products for Doin' the Dirty
Made by women for women, Intimate Earth is cognizant of the female anatomy, pleasure points, and how to support women in overcoming challenges with intimacy. The essence of the earth is present in each product with vegan, cruelty-free ingredients that are ideal for health-conscious lovers. Intimate Earth hand-picks products that all fit their non-negotiable criteria:
Pure Vegan
Paraben Free
Organic extracts
Not tested on animals
Award winning formulas
Highest quality ingredients
Condom friendly
Gluten free
PH Balanced
Intimate Earth approaches women's intimacy with the same care, intention, and grounding presence that they believe all women inherently embody. So relax, know that Intimate Earth (and your partner) has your back, and slip into sweet, sensual euphoria—just as nature intended. 
Here's a few natural ways to spice up your sex game, including a FREE Intense Clitoral Arousal Serum when you spend at least $60: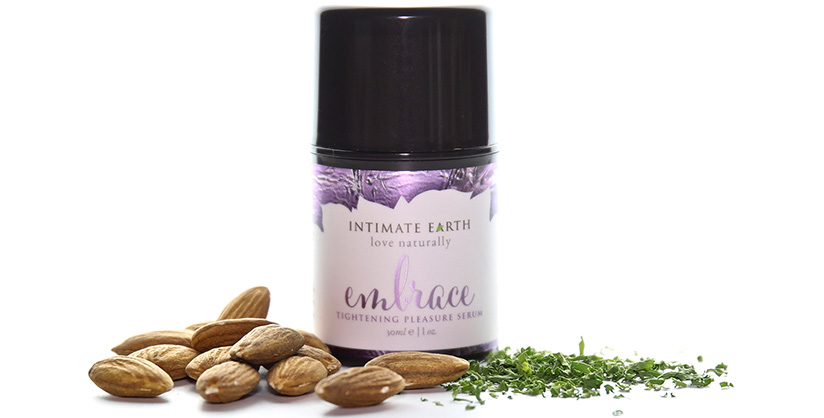 Embrace Tightening Pleasure Serum ($20.50)
Let's face it — things down there change with childbirth and age, and while we love our kids and our wisdom, feeling a lil' loosey-goosey can cause a frustrating lack of sensation. Embrace Vaginal Tightening Pleasure Gel is formulated to make the vaginal tissue temporarily contract, so both partners can feel every inch of penetration for maximum pleasure. Yes, please. Made with a blend of certified organic extracts, natural capsicum, sunflower oil, and almond oil, it's completely clean and natural. It's also free of alum, which is present in most other tightening gels, but works to dehydrate vaginal tissue.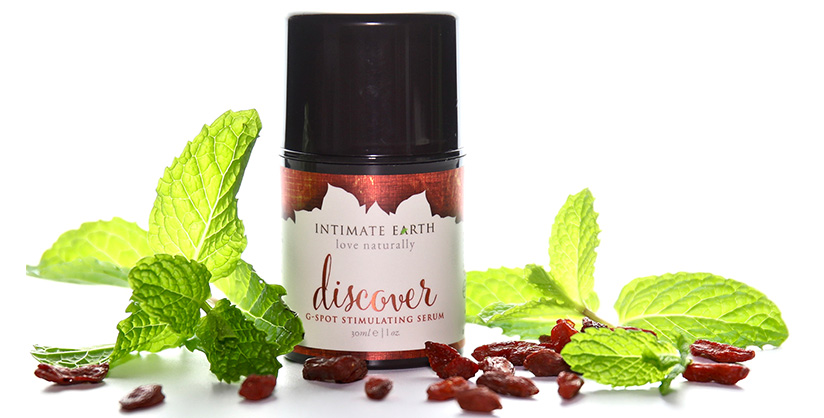 Discover G-Spot Stimulating Serum ($20.50)
Let's talk about anal, eh? It's coming from behind closed doors and out from under its stigma, but even the most ass-perienced among us can still deal with discomfort. Adventure Anal Relaxing Serum allows the sphincter to relax for a more comfortable, pleasurable experience. Most serums out there contain toxic benzocaine, which has a numbing effect that can cause the user to be unaware of when things are getting too rough, which can lead to unintentional tearing. Ouch. With a certified organic extract blend with the natural potency of clove, goji berry, aloe, and lemongrass, Intimate Earth's serum simply gives your butt the green light to lighten up, and enjoy!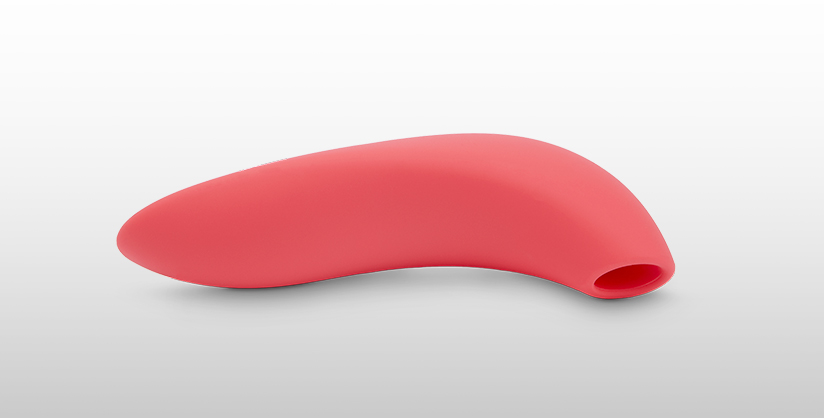 Melt
Melt by We-Vibe™ is the only Pleasure Air™ stimulator designed for couples, stimulating the clitoris with pulsating waves and gentle suction that feel unlike anything else.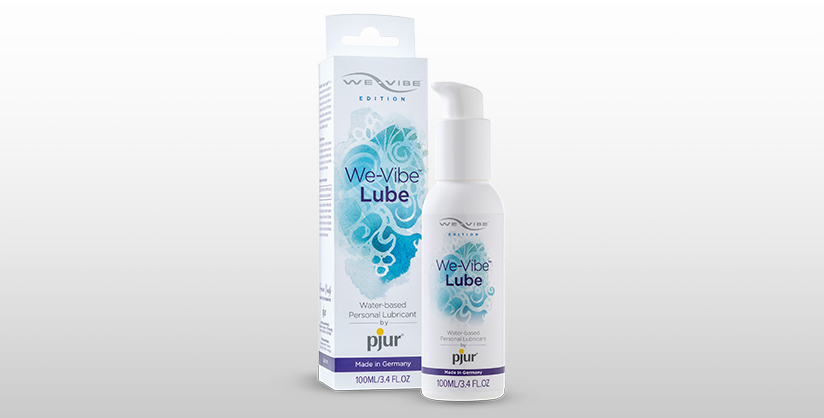 Lube
We-Vibe™ Lube made by pjur® is a premium water-based personal lubricant that enhances the ease and comfort of intimate sexual activity with long-lasting lubrication. We-Vibe® pleasure products are best used with premium water-based lubricant!
Enter to win Here. Or If you can't wait, shop now at we-vibe.com