Elephant Journal: Jobs.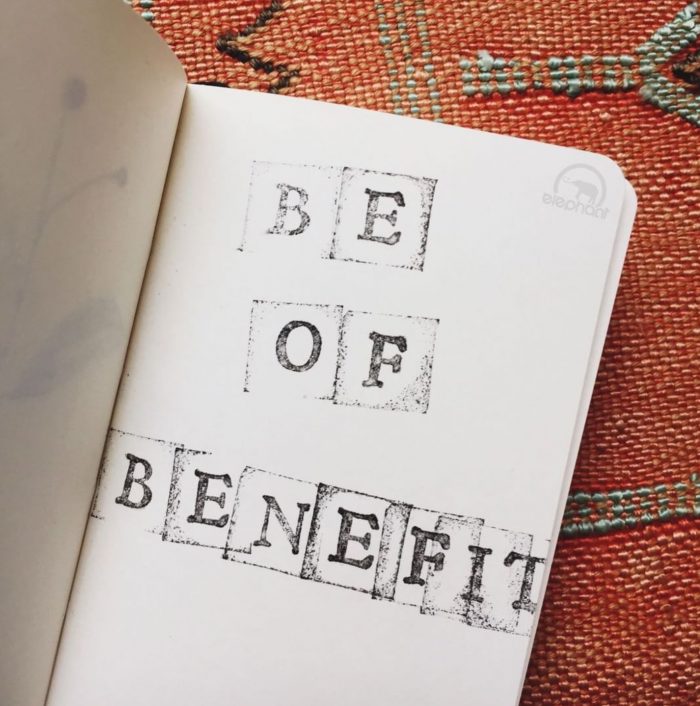 Elephant Journal is the world's largest mindful lifestyle website (2x as big as Goop), with 3-25 million readers/month, 10 million-plus Facebook fans on 60 pages (2.5 times more than, say, MSNBC), 700,000 Instagram fans on five accounts, 5 million YouTube views, a popular Facebook Live with founder Waylon Lewis…and we've won #1 on Twitter for #green content twice nationally.
We aspire to be a Small Giant—a culture of openness, cooperation, independence, fun, and diligent mission-driven work.
Elephant Journal, an eco-printed magazine turned online journal, is an independent, mission-driven company with a book division, an award-winning video series, an online training academy, and an ethical online shop devoted to curating conscious consumerism. Our vision is to be a first-tier independent media source reaching beyond our core, or choir, to all those who didn't know they give a care about living a mindful life.
• For Editorial Jobs, click here.