Elephant Journal: Jobs.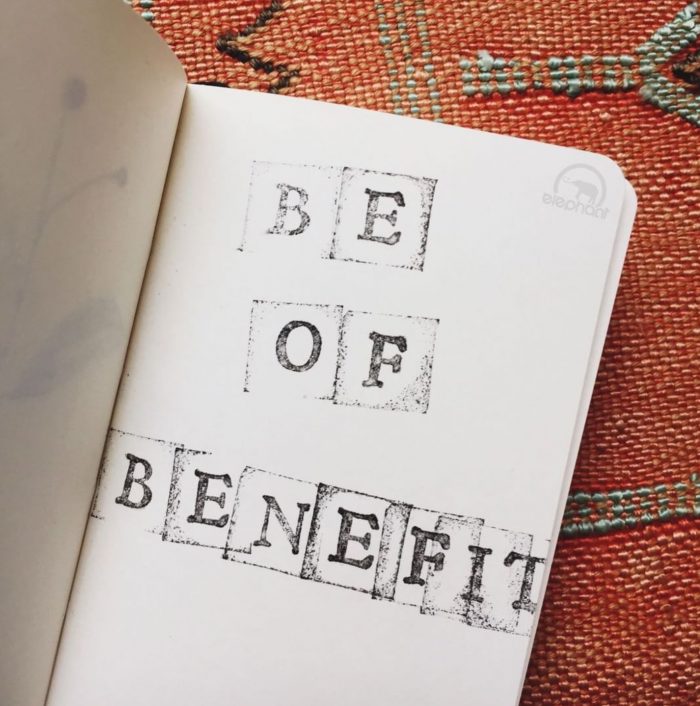 Elephant Journal is the world's largest mindful lifestyle website, 13 million-plus Facebook fans on 60 pages (2.5 times more than, say, MSNBC), 900,000 Instagram fans on five accounts, 5 million YouTube views, a popular Facebook and Instagram Live series with founder Waylon Lewis, an online school called Elephant Academy, an eco shop, and ~ 30 wonderful, dedicated staff.
We aspire to be a Small Giant—a culture of openness, cooperation, independence, fun, and diligent mission-driven work. Candidates must be curious and caring about living mindfully, hate plastic, would rather bike or walk or bus than drive, want to work (and play) in an inspired (chaotic), entrepreneurial environment. Must enjoy the fast-paced culture of the web and being part of a productive, high pressure and competitive team.