Safe biohacking: 10 ways to get smarter
The whole world is discussing biohacker Sergei Fage, who plans not only to live for millennia, but also to become a superhuman in terms of intelligence – for the development of the latter, he uses hormones, antidepressants and other "prohibited and permitted substances", eats once a day and pays for sex.
Solve crosswords and puzzles
Quite frankly, intelligence is a very controversial concept; its level is difficult to measure and measurement results are difficult to interpret. If you take two people with IQs equal to 100 and 130, you cannot say that the second is 30% smarter than the first. We all came across people who have a huge store of knowledge, for example, professional, but who at the same time do not orient themselves on the map or do not remember which water should be put spaghetti – cold or hot. Scientists agree that there are different types of intelligence, including analytical, linguistic, creative, practical, and emotional.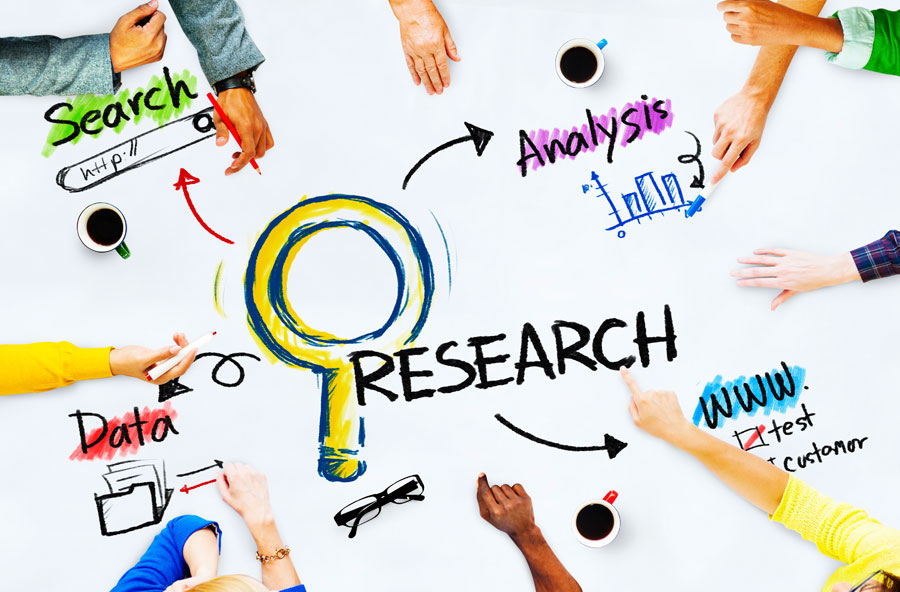 Special "brain exercises" such as crosswords, web sudoku, or online sudoku do not improve practical intelligence — for example, they do not improve your ability to analyze data or aid in decision making. By and large, you just learn how to solve crosswords more effectively. On the other hand, this practice expands vocabulary and improves memory indicators, and in old age they become the same in crossword lovers as in people ten years younger. So this is a great way to strengthen memory and general erudition, and time for crosswords can be found while traveling on public transport.
Learn foreign languages
Studies have repeatedly proven the connection of bilingualism (proficiency in two languages) with the prevention of Alzheimer's disease, the most common type of dementia. It is important that this works not only in the case of two native languages ​​- the effect will be even if you already learn a foreign language as an adult and begin to actively use it. Apparently, the constant switching between languages ​​strengthens certain connections in the brain, and it better resists the processes of destruction.
From a practical point of view, knowledge of the same English helps to move to a completely different level in reading or watching TV series – any translator knows that there are simply no Russian equivalents for many words and expressions. By themselves, these actions also contribute to the development of intelligence, because to understand a film in a foreign language, you need to simultaneously (and very quickly) use the skills of listening, knowledge of grammar and vocabulary. The ability to laugh at untranslatable puns in French or Portuguese is also just fun and boosts self-esteem.
Play with children
It is known that for the formation of new nerve cells and connections between them, the most important thing is constant learning and the acquisition of new experience. And we are not talking about refresher courses – any new experience will do if they are pleasant and useful. If you have children, you will not have to look for the source of such new impressions: even in order to protect the child from domestic accidents, you need to do an interesting trick – go down to the height of his growth and crawl around the apartment, noting dangerous elements and corners. It is a great shake-up for the body and brain.
Play children's games and review and discuss illustrations in books. Treat crafts or carnival costumes not as a duty, but as a way to improve the state of brain cells (through new and unusual experiences) and develop emotional intelligence by getting closer to your child and getting to know their interests better.
Laugh
Scientists clearly understand the connection between a sense of humor and intelligence – to laugh, you need not only emotions, but also cognitive processing of information; In one study, emotional intelligence was correlated with which video clips (with animals, children, or aggressive humor) seemed the most funny to participants. Of course, one can consider that intelligence is primary here and the smarter a person is, the more subtle humor he appreciates, but do not forget that positive emotions improve the functioning of the brain.
Laughter is a complex reaction, in the development of which various parts of the nervous system are involved; it can be different – from artificial, which is also called social, to uncontrollable and caused not by a good anecdote, but by tickling. Sincere laughter triggered by something funny has long been studied and used as a complementary treatment for depression, sleep disorders, and cognitive impairments such as dementia.
Related Resources:
8 reasons why you need to solve Sudoku
5 computer games that will help you in your studies
more