The Incredible Benefits Of Breathing Like A Buddhist Monk And How To Do It.
Freedom from the Good Opinion of Others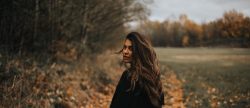 The Process of Healing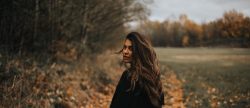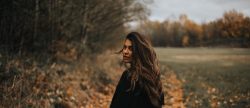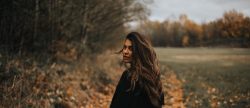 The Process of Healing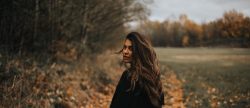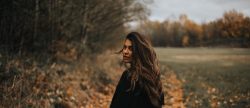 My Eyes Poem. Without knowing writing became my way of dealing with the constant thoughts running through my head.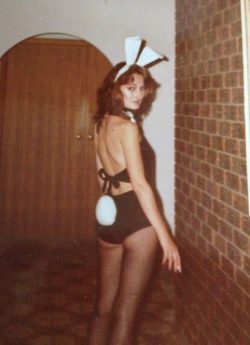 INVISIBLE ME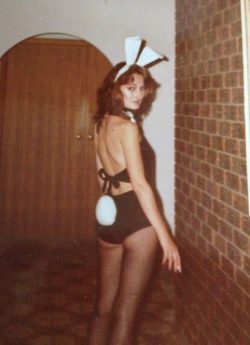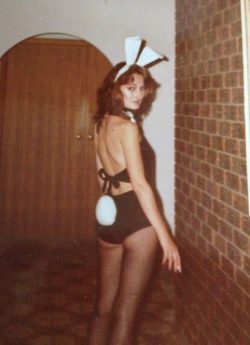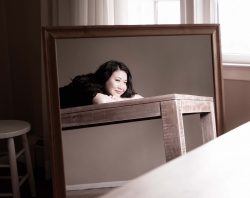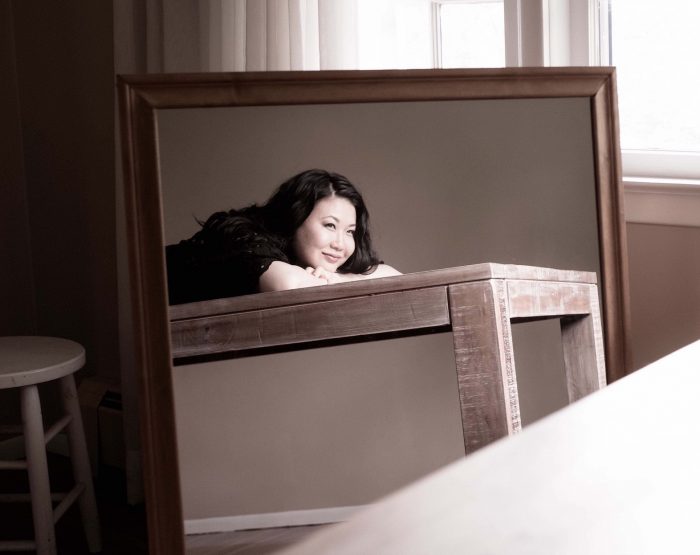 Miss you love you – my love song to my music.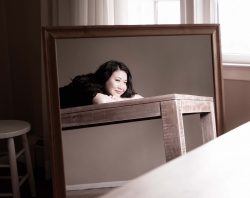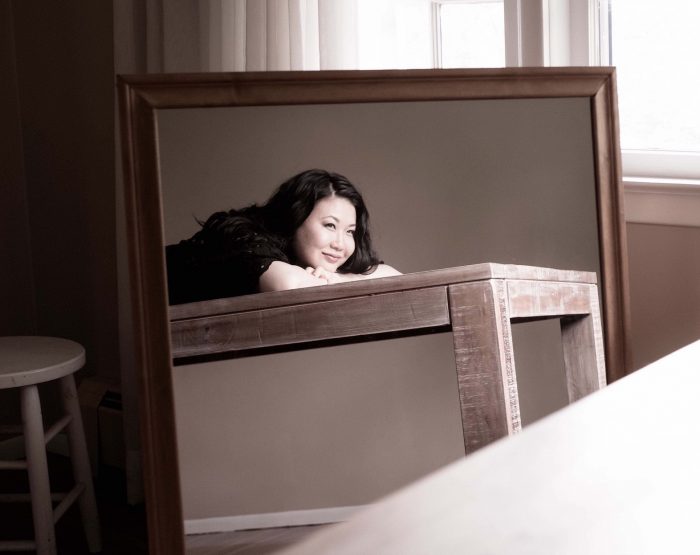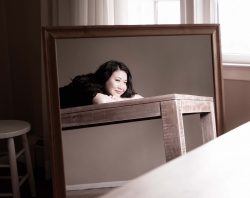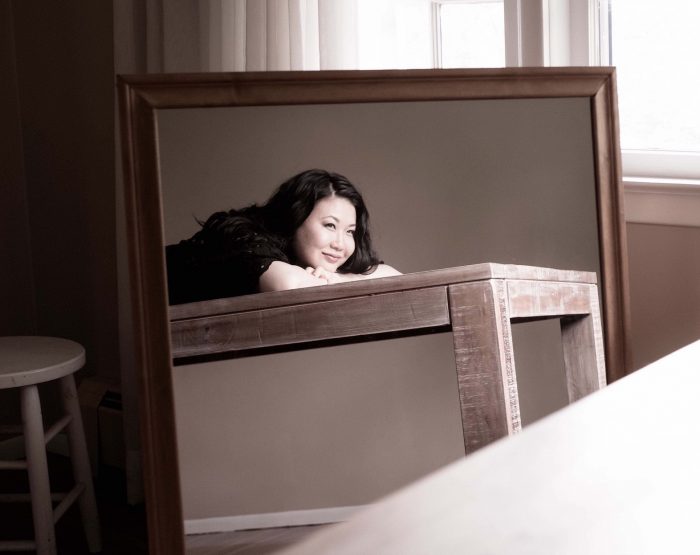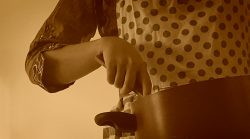 How Cooking Can Be Therapeutic.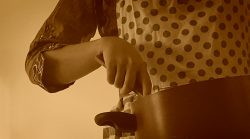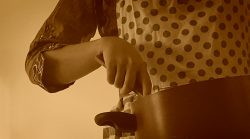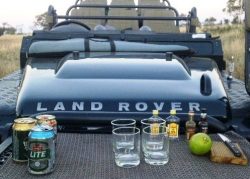 Get in the jeep!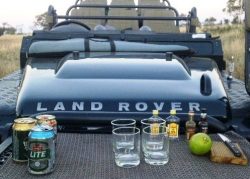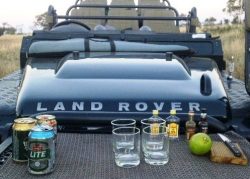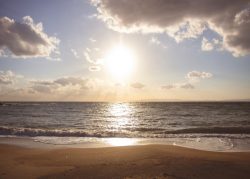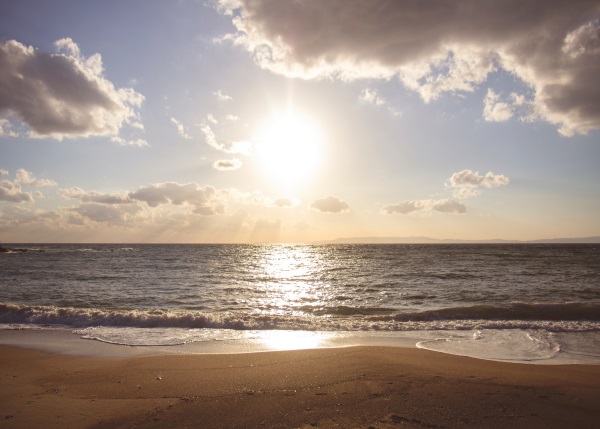 Summer Sunshine: Benefits and Cautions to Remember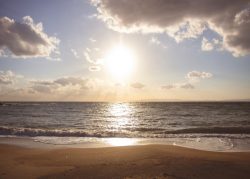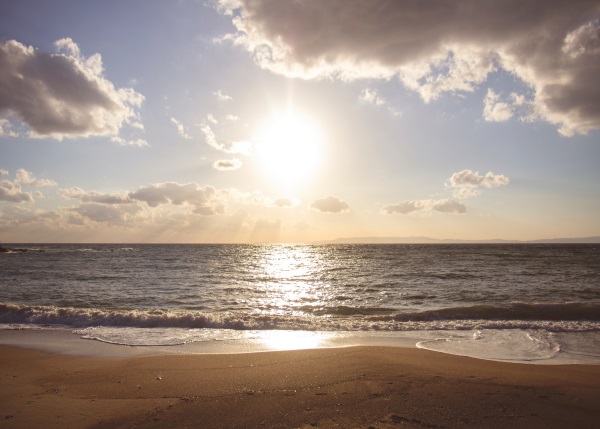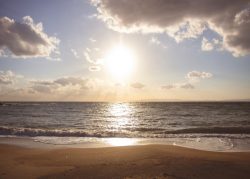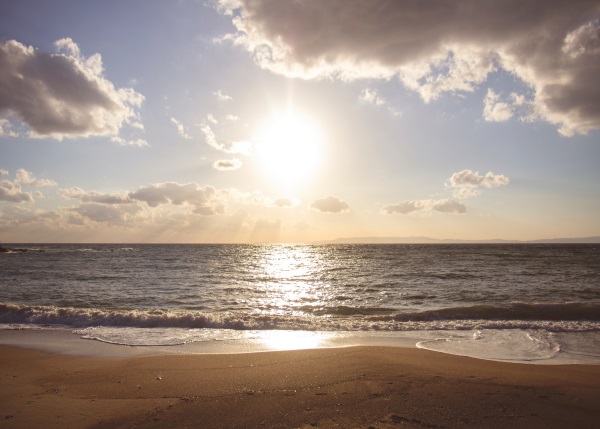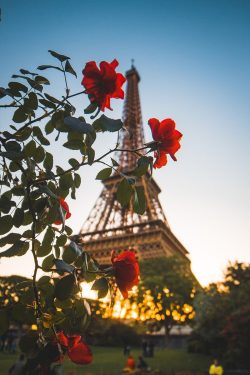 A Demain, Paris.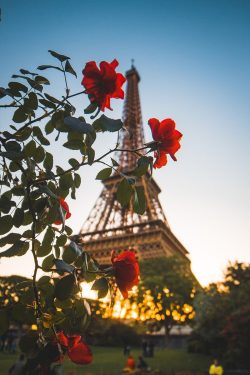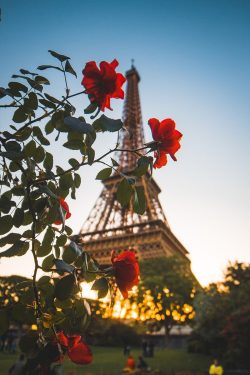 Why I return to the garden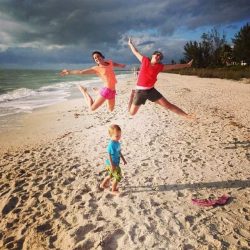 How it felt to ditch my clutter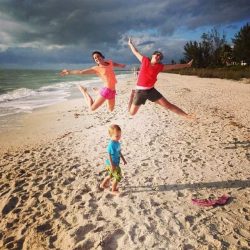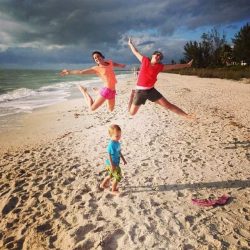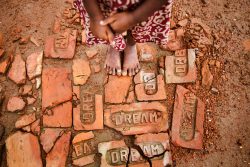 Residues from the Past.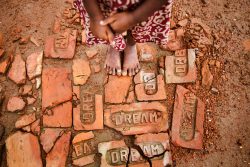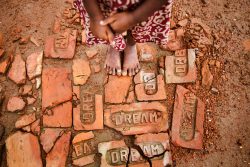 Train your brain to think proactive: 2 simple daily steps to shutting down monkey mind.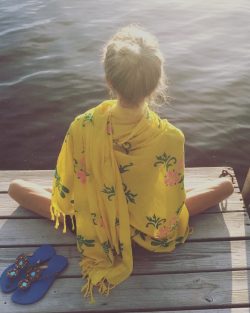 Sit, Stay, the hardest part of healing.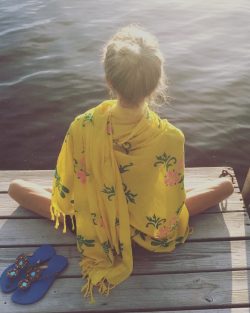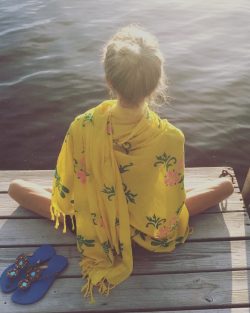 Load More
Elephant:Now
...is a new feature on Elephant Journal—enabling you to instantly share your mindful ideas, photos, art, YouTube videos/Instagram links & writings with our 5 million readers. Try it Now.