get elephant's newsletter
~ vs. ~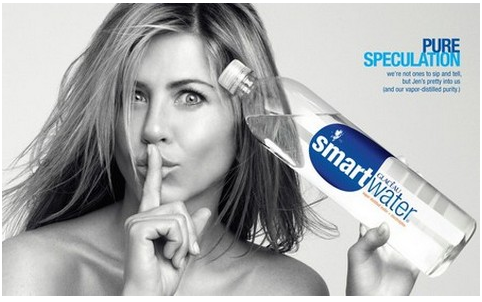 It's no contest.
The linked words below represent most of the resources and blogs we've put together over the past two years regarding this issue. Two of them are purty funny. ~ ed. PS: If you're drinking bottled water, you'll want to read the last six lines of this blog.
Tap water is dirty and full of flouride and sits around in pipes. Bottled water comes from a spring and is tested for purity.
Guess which one is Safest? The One Surprising Truth about the Bottled Water you Drink.
One more reason not to drink bottled water: the bottle is toxic for our environment and health:

Bonus: we *can* save our earth.

One thing we know is horrible for our water:

Relephant: how to fight back against Ocean Plastic: