get elephant's newsletter
QotD: Picasso. Photo: That Hipster Porn.
Perhaps he meant that life is energy and light and sex is the creation of life and art is the creation of light and energy within life so sex leads to life and art makes life, too, so sex and life are one and the same.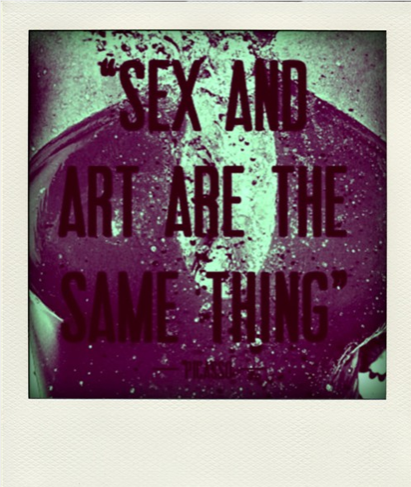 [galleria]