get elephant's newsletter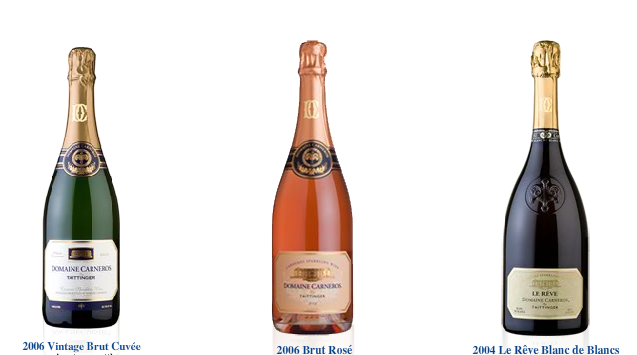 Eileen Crane is the founder of Domaine Carneros vineyards, creating the Audrey Hepburn of wines.  She has been in the wine business for over 30 years and was first influenced by her father, who learned about wine while he was a soldier in France during WWII.
Along with the amazing vineyard, Eileen has expanded the eco-friendly company to include an 18th century-style chateau. It is located in the heart of the California's winemaking valleys and is paired with a facility exclusively to produce pinot noir wines.
In 2003 Domaine Carneros installed the largest solar collection of any winery in the world. They are also a 100% certified organic vineyard- meaning they don't spray for weeds, bugs, and it is healthier for the people who work in the vineyards. In the end, the vines are 'happy' which produce beautiful sparkling wines.
"Making great wine is a passion," says head winemaker Eileen Crane. "There is no formula. You have to be attuned to the rhythm of the grapes, the pulse of the wine."
Alex Hanifin is a Boulder local. She climbs rocks to get off the ground. She bakes to enjoy herself.  And her work comes along with it all.