get elephant's newsletter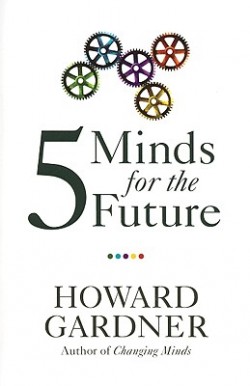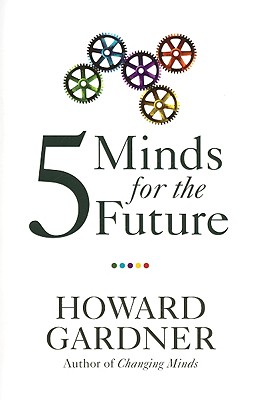 Howard Gardner, perhaps best known for his work with Multiple Intelligence Theory, offers up his views on which forms of thinking, or minds, will serve us best for life in the 21st century and beyond.
The five he feels are most critical are the Disciplined Mind, the Synthesizing Mind, the Creating Mind, the Respectful Mind, and the Ethical Mind. While much of Gardner's work tends to focus on business applications, 5 Minds for the Future does address how these different forms of thinking can be successfully cultivated in schools as well as some of the pitfalls and challenges educators might face in teaching within the paradigm of the 5 Minds, particularly in the age of No Child Left Behind.
Clearly written and articulated, 5 Minds for the Future is a must read for educators and those involved in crafting educational policy. From Harvard Business Press and available at your local, independent bookseller. (Shop local, shop independent, and tell 'em you saw it on Elephant Journal!)