get elephant's newsletter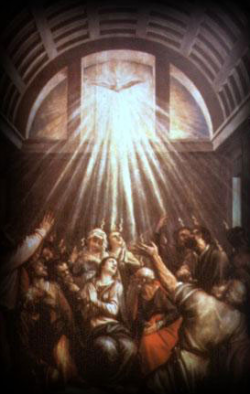 Wanna stop Gay Rights Agenda? Speak in Tongues.
Get crazy in the name of bigotry? Talk like the bad guys in a Tolkein novel? Works every time.
Oh, wait, no, it's never worked, for nobody.
All I know is that if I were deaf and new on this planet and I looked at these two groups of people, I'd go with the Gay Rights crowd every time.