get elephant's newsletter
Karen Dalton: So Beautiful it Hurts MeToo.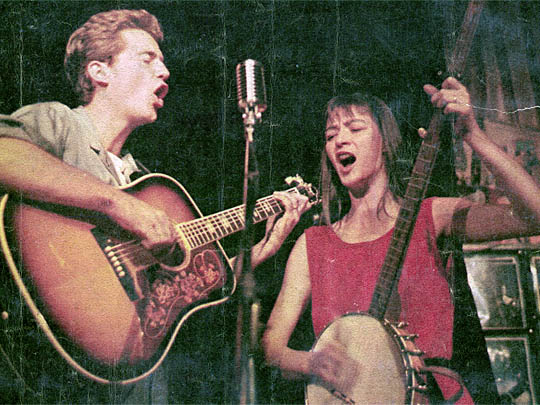 Karen Dalton is one of my favorites.
Part of the 1960s Greenwich Village folk music scene, she was admired by the likes of Fred Neil and Bob Dylan, who compared her voice to Billie Holiday and her guitar playing to Jimmy Reid.
From a French documentary filmed in 1969, here is Dalton performing "It Hurts Me Too":
http://www.youtube.com/watch?v=y-BIKjypNsE
Singing about Colorado:
And finally, her version of "How Sweet it is":
__________________________________________________________________________________________________________________