get elephant's newsletter
We talk about sex all the time on elephant.
That said, our "sexy" category accounts for 5% of our total articles. Still, I'm proud that elephant isn't afraid to get sexy. Sex is a great part of life—it's vital to it, quite literally, of course. But given America's puritanical roots, I understand that sex is a two-sided coin. On the one hand, it's hot: we get great traffic whenever we write about sex. On the other hand, it's scary: we get negative comments whenever we write about sex.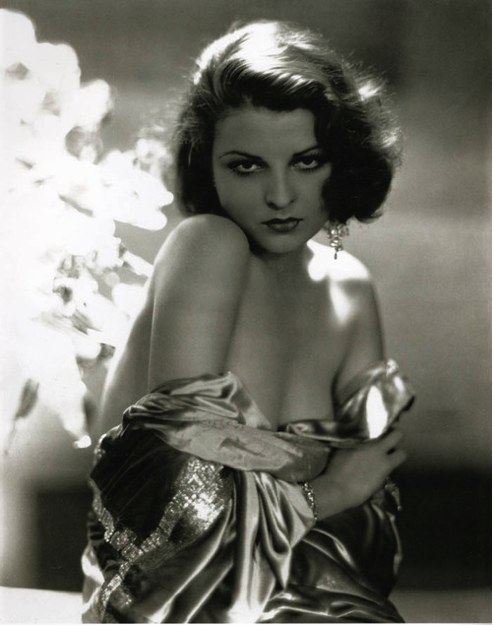 We want it; we're afraid of it.
But in between these two extremes—the middle way—lies the truth. Last night, I had dinner at a Chinese restaurant with one of our young, lovely sex columnists and two of her friends and my ladypal. Ella talked about sex in an educational context, in a frank, explicit and fun way. It's not a big deal to her—and yet she's devoted her life to talking about it (and, she's even training to be a doula).
So I hope that elephant can continue to offer dialogue about sexuality in a non-objectifying and yet thoroughly helpful and sexy manner. If you'd like to help us do so, email us with your article idea. Seen a video or photo or subject you'd like to blog up? Just contact us.