get elephant's newsletter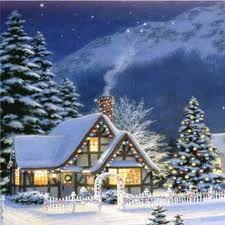 Fannie Mae and Freddie Mac along with some of the nations biggest banks announced that they will not evict any of their homeowners in foreclosure around the holidays – roughly between Dec. 19th and January 2nd according to a report on CNNmoney.com.
I guess that's a good thing, but it's a pretty lame goodwill gesture. If they really want to improve their image and help their customers, they would allow more homeowners (that they considered credit worthy before this whole mortgage meltdown) refinance their homes at today's low rates. Maybe then they could still be in their homes next Christmas too.