get elephant's newsletter
While I love Ron Paul, I couldn't quite vote for him.
But I'd vote for him in a second over the rest of the field, Huntsman included. And while I appreciate Newt in debates—he's a joy to watch—the man is seems to be strong in the ego department, but weak in values and integrity.
Longer version, with pro-Ron Paul-commentary:
Commentary via Reddit:
Gingrich said he didn't go to war because he had a child. This man married 3 times, divorced first wife while she was in the hospital with cancer, failed to pay adequate child support, and cheated on his second wife while trying to impeach Clinton.

Hiding behind a family he later broke up and betrayed is the lowest form of hypocrisy.
Excerpt: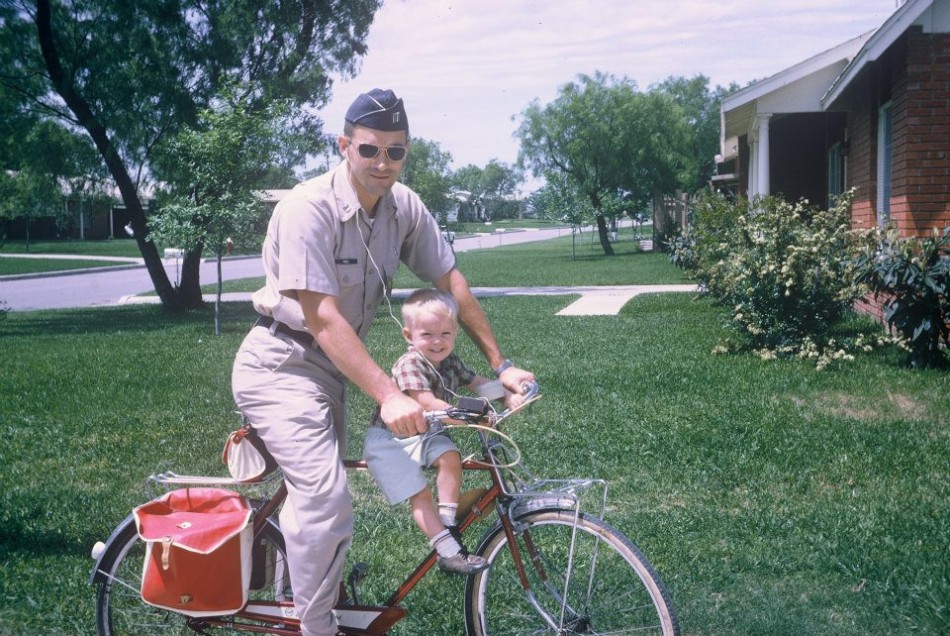 'And I Went' Photo Goes Viral