get elephant's newsletter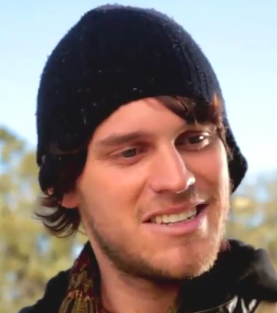 The Sounds of Silence.
Who here doesn't love a love story?
New version:
~
Heartwarming Tearjerker.
Best commercial ever. 12th in a series: This is effective advertising.
I like you more than frogs:
PS: if this were a full-length movie, I'd buy (two) a ticket(s).
Great song, btw. And, nice subtle shoutout to Reddit, where I found this.
~
https://www.facebook.com/einsauszweimusic
http://soundcloud.com/einsauszwei
cut: mojiito
full video credits: ikonfilm | http://www.ikonfilm.com.au
take a minute and check this out:
http://www.relayservice.com.au – a phone solution for people who are deaf or have a hearing or speech impairment