get elephant's newsletter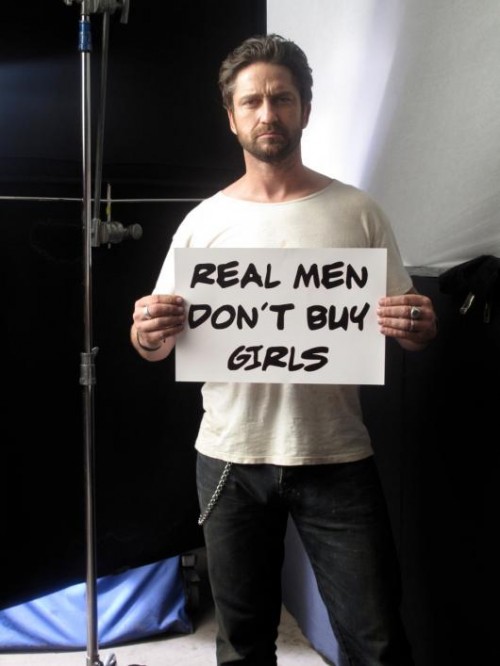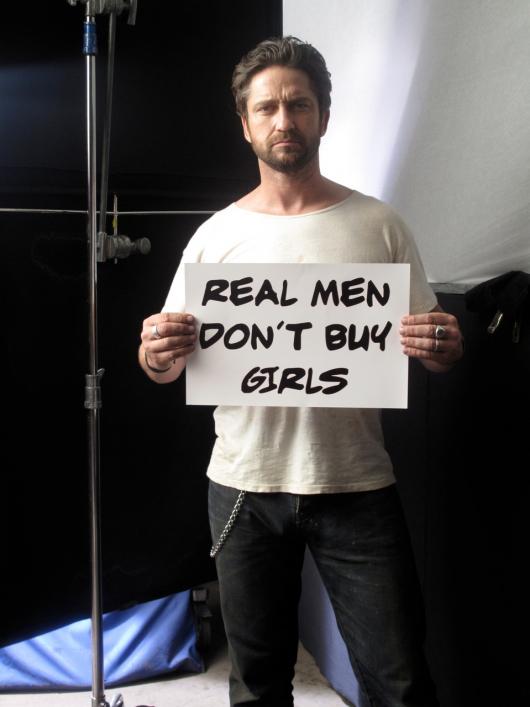 Sometimes a photo does say it all.
There's no one right way to be a real man. Just like women, men are lots of different things. But I think we could all agree on this. The DNA Foundation started The Real Men Campaign to bring public awareness to the issues of child prostitution and child sex slavery.
It isn't something we want to talk about. It's something that happens to someone else, somewhere else. But the reality is that it happens here too:
Let's change it.