get elephant's newsletter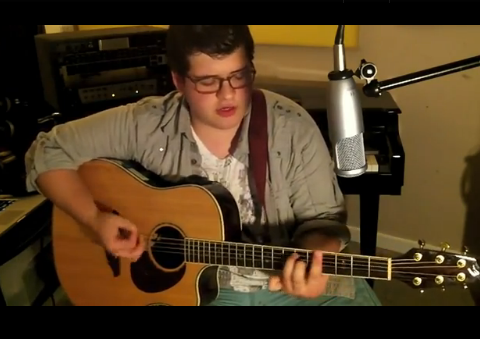 Confidence is sexy, most of the time.
But genuine, awkward and sweet are also sexy. Unassuming raw talent? Definitely sexy.
I started watching this, expecting another mediocre rendition of a song that is pretty much played out at this point. And then he started to sing. Holy Hell—what a voice! 18-year-old Noah from South Carolina shows us how it's done:
Just goes to show that sexy isn't always a shout, sometimes it's a whisper.
It's not being flashy or showing off—it's being yourself.