get elephant's newsletter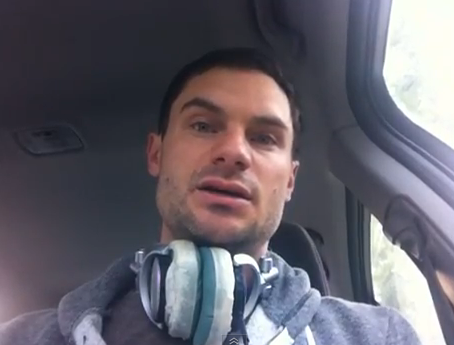 English can be a hard language to learn.
I had a Greek friend in college who used to confuse the words "sperm" and "germ" and remarked that she had a cold and didn't want to get her "sperm" all over everyone. After some back and forth, I was able to explain why this was an impossibility. The hardest part for non-native speakers is probably the idioms—particularly in American English.
On shooting fish in a barrel:
On barking up the wrong tree:
On being happy as a clam:
On being a party pooper: