get elephant's newsletter
Reason One.  Boulder is Weird.
…and people want to keep it that way. I like weird things too.
People in Boulder do fun weird things like naked pumpkin runs and naked bike rides and I like to do most things naked too.
There are many interesting and intelligent people that have sprouted from Boulder. Like Patrick Murphy, the dog poop mapper.
And David Rosdeitcher the Zip Code Guy.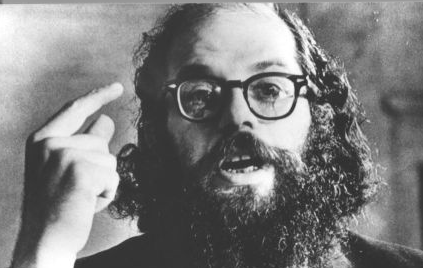 Follow your inner moonlight; don't hide the madness.   Allen Ginsberg
And this one too and nine things you didn't know about him.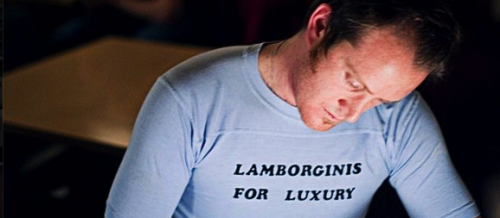 Ahem. I have  a Lamborgini home phone. Just sayin.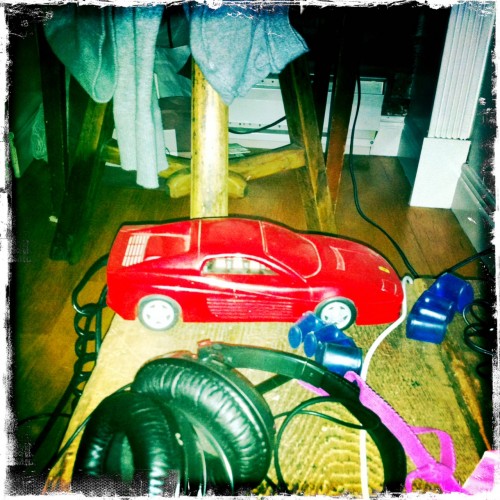 And he doesn't like pants on either and me neither.
 Reason Two.  The Teachers.
There are so many teachers at Hanuman and I have studied with none of them. This is exciting. I'm gonna yoga my pants off. That's exciting too.
Just a few…
Richard Freeman. Geezus
Anand Mehrotra.
And he likes motorcycles and I do too.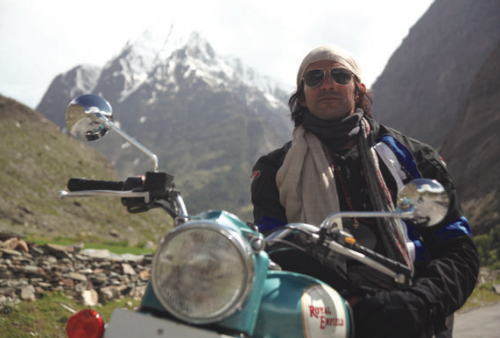 Yoga Slackers.
Kathryn Budig.
And she loves chocolate and I do too.
Reason Three. Music. Gasms spasm.
DJ Drez. What he makes. Gives them to me.
so good to move to.

Zen Drummer. Yum
Watch this as it really shows how beautiful and sweet and full of intention this festival is.
Check out the Hanuman Festival Website for more details.
See you there in twelve delicious sleeps!
love.