get elephant's newsletter
Mastery is a Quiet Path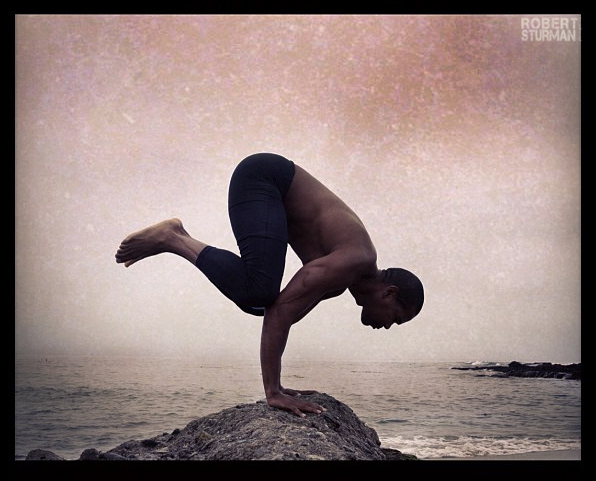 …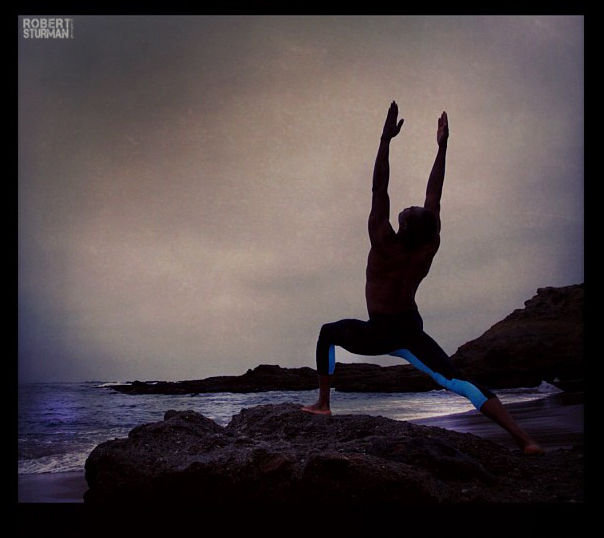 Building a bridge between
Everything
and our own
Stillness.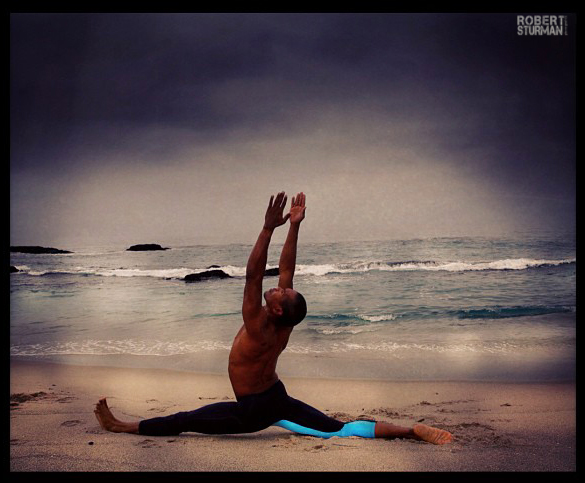 …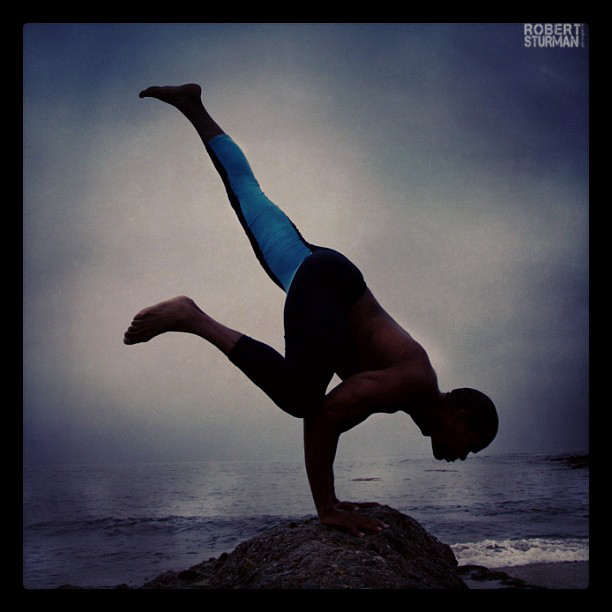 …
Nothing outside of ourselves can be taken too seriously.
It is all a metaphor for the work being done within.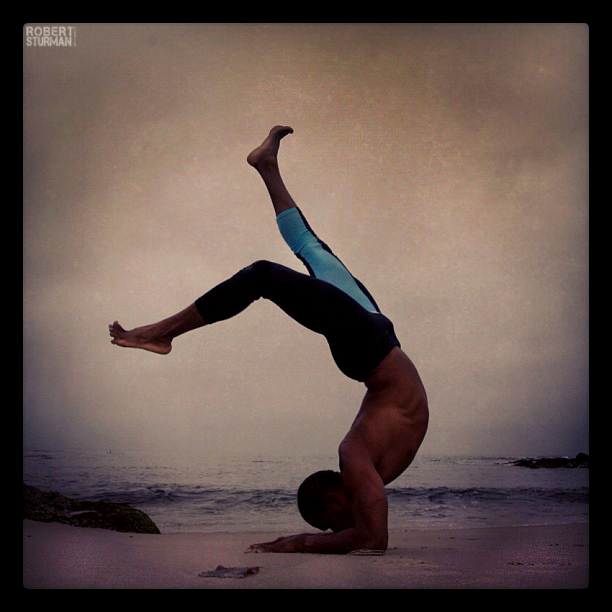 …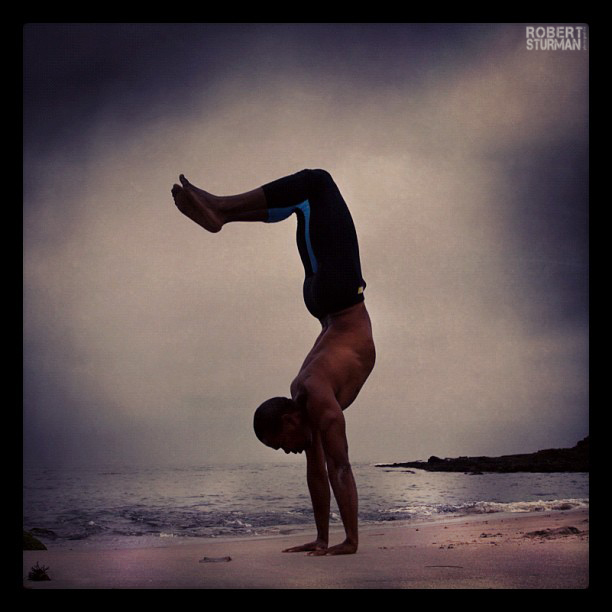 …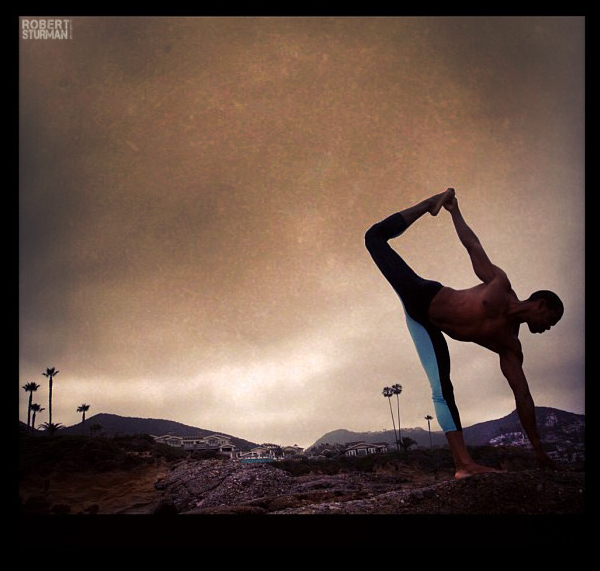 In our stillness, we cultivate golden honey
to sweeten up our perceptions,
enjoy our days,
and spread it all over the world.
___
The soulful yogi featured in this post is Newton Campbell. 

Follow Robert Sturman's creative journey on Facebook here.

More elephant journal posts by Sturman.

~

Editor: Kate Bartolotta
Elephant:Now
...is a new feature on Elephant Journal—enabling you to instantly share your mindful ideas, photos, art, YouTube videos/Instagram links & writings with our 5 million readers. Try it Now.