get elephant's newsletter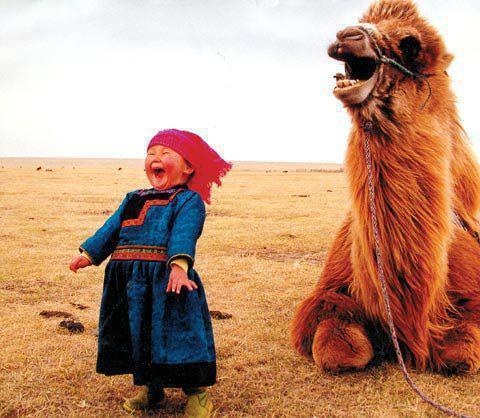 Children laugh 300 to 400 times per day.
(Adults laugh an average of 15 times per day).
I think we should laugh at pretty much everything. It's good for you—and it's contagious.
Let's shoot for at least 100 today:
Elephant:Now
...is a new feature on Elephant Journal—enabling you to instantly share your mindful ideas, photos, art, YouTube videos/Instagram links & writings with our 5 million readers. Try it Now.