get elephant's newsletter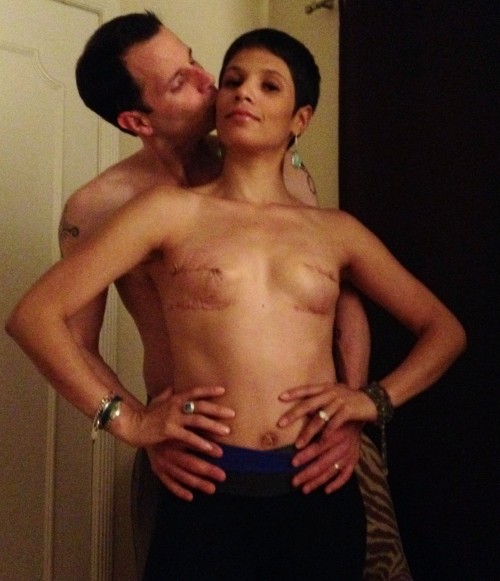 My husband and I decided to show the world how I look 30 days post-op.
No matter what, we women are beautiful, boobies or no boobies.
~

Editor: Kate Bartolotta
Elephant:Now
...is a new feature on Elephant Journal—enabling you to instantly share your mindful ideas, photos, art, YouTube videos/Instagram links & writings with our 5 million readers. Try it Now.