get elephant's newsletter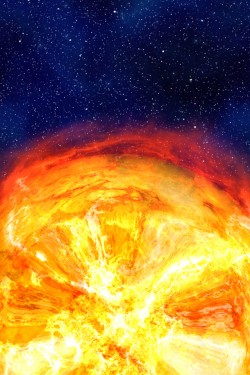 We are the legacy of 15 billion years of cosmic evolution.

We have a choice. We can enhance life and come to know the universe that made us or we can squander our 15 billion year heritage in meaningless self-destruction.
~ Carl Sagan
For even deeper perspective, here's Mr. Sagan (love this man!) explaining our profoundly miniscule amount of time here on earth thus far.

Relephant:

Graphic from International Day of Peace.
I'm going to remain optimistic that humankind will wise up to the fact that a legacy of peace, sustainability and love is more important (and, er, sustainable) than profits, consumerism and keeping up on the latest Snooki escapades.