get elephant's newsletter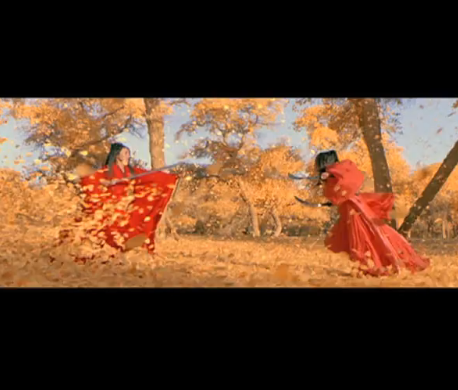 Some movies we watch to be entertained.
The 135 most beautiful shots in cinematic history courtesy of Flavorpill:
135 Shots That Will Restore Your Faith in Cinema from Flavorwire on Vimeo.
As gorgeous as that is, I can think of a bunch of my favorites that didn't make the cut.
How about yours?