get elephant's newsletter
These are a small collection of my photos from my hometown of Warren, Ohio.
I started getting back into photography about a year ago when I opened my eyes to the beauty that was in my hometown. Before that, I had looked for beauty in my travels, but there is so much beauty around me that I wanted to capture it and now to share it with others.
Hope you enjoy a little bit of the Midwest!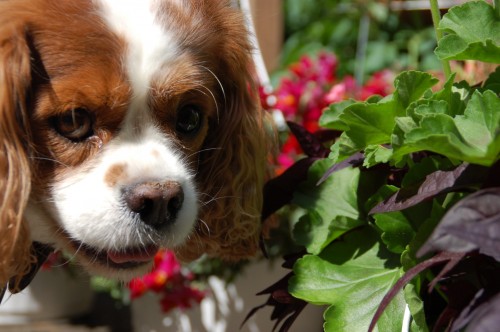 Reverence in Red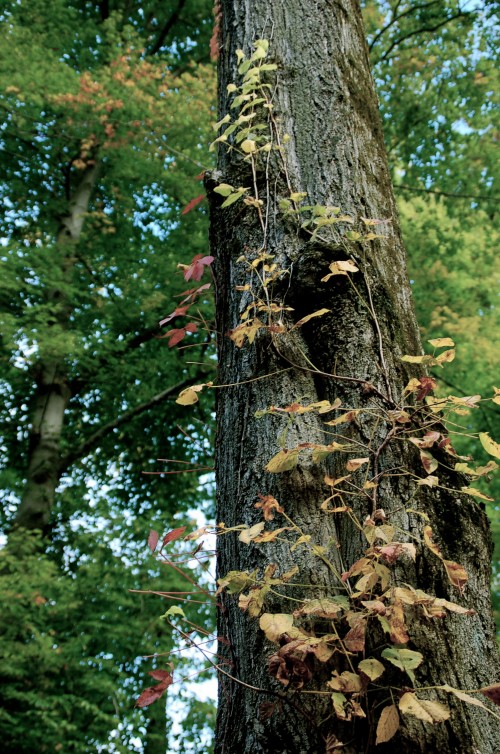 Colors of Fall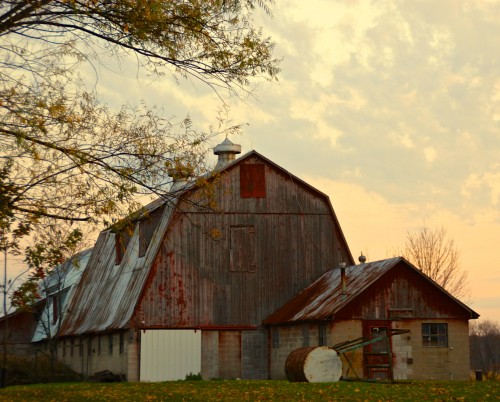 Miracle of Moss in the Light