get elephant's newsletter
I am in awe of the engineering and art on display at this years NAHBS in Denver.
The sublime combinations of form and function on display here are absurdly attractive (and expensive!). I'm a know-nothing, so I will step aside and let the cycles speak for themselves…
Oh those lines, oh so pretty:
Classy cargo: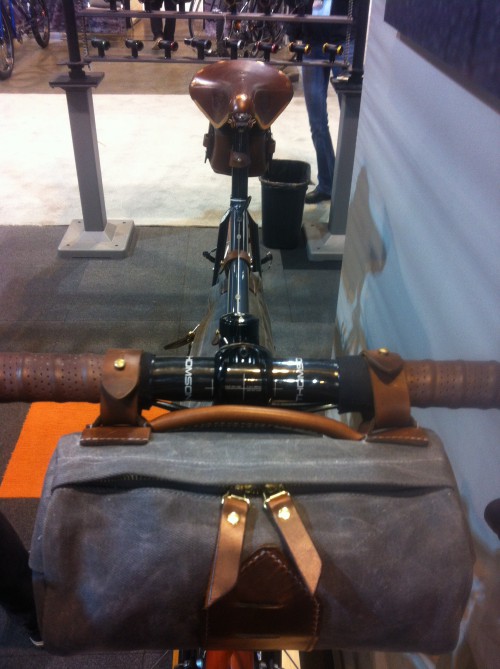 Super secure: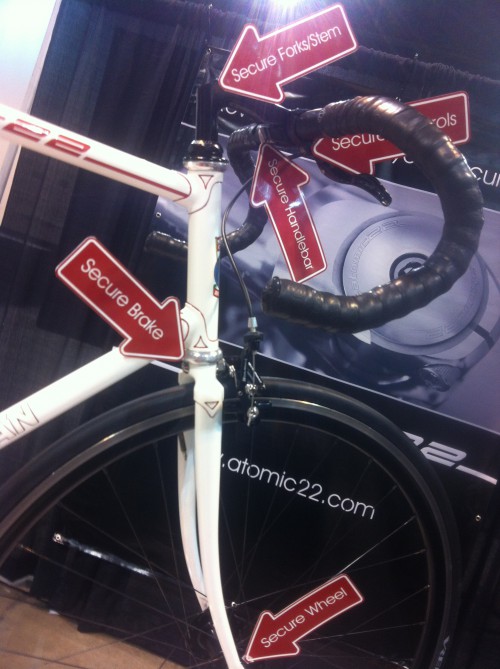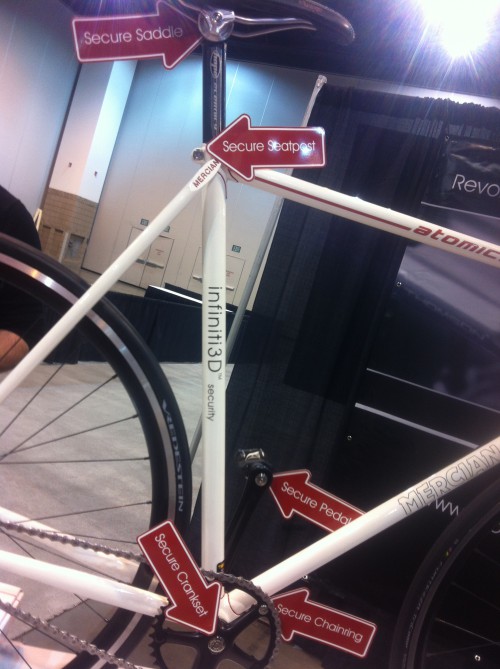 Big bad work bike (if you call it work):

Single-fork bamboo: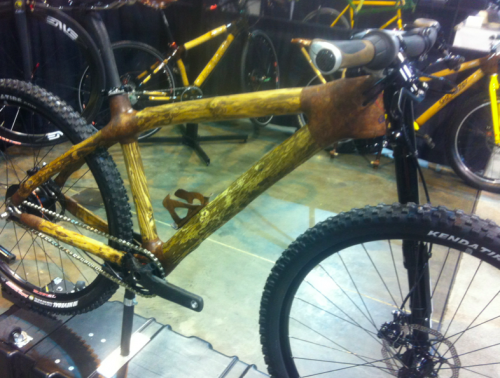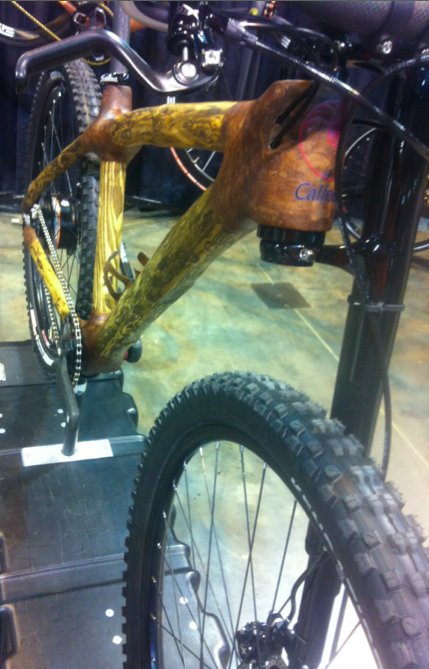 More and more beautiful bamboo: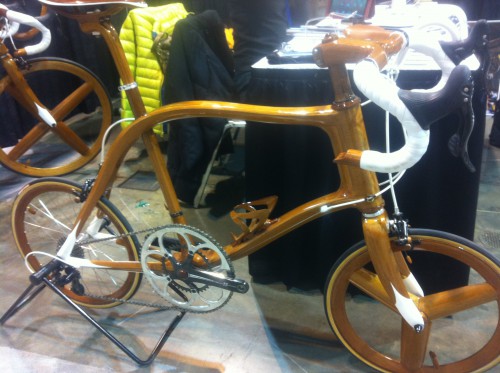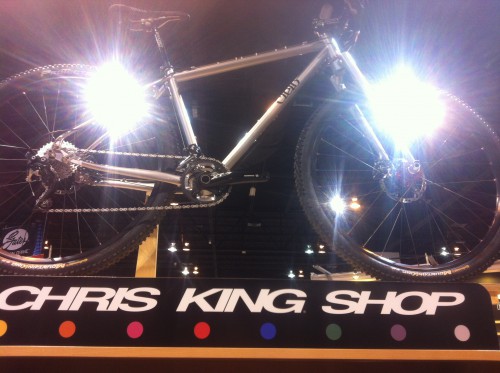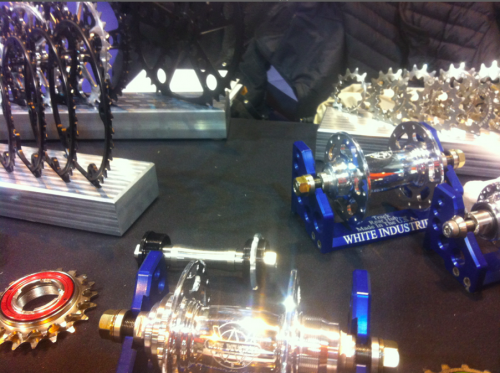 Amazing 3-D printed design by Ventus: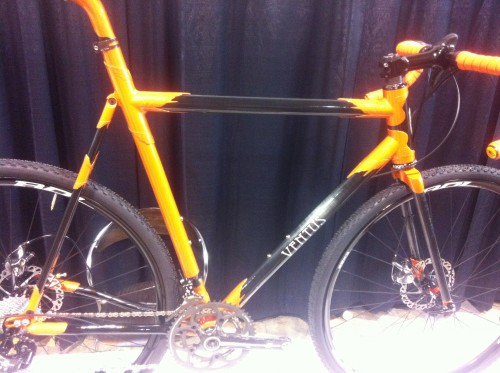 Finally, the Reeb, by Oskar Blues. This is my kinda bike: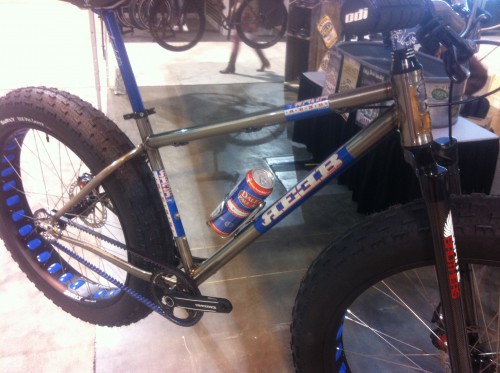 Get down to the convention center this weekend and check out the rest of the marvelous cycles on display. Tickets are available at the door.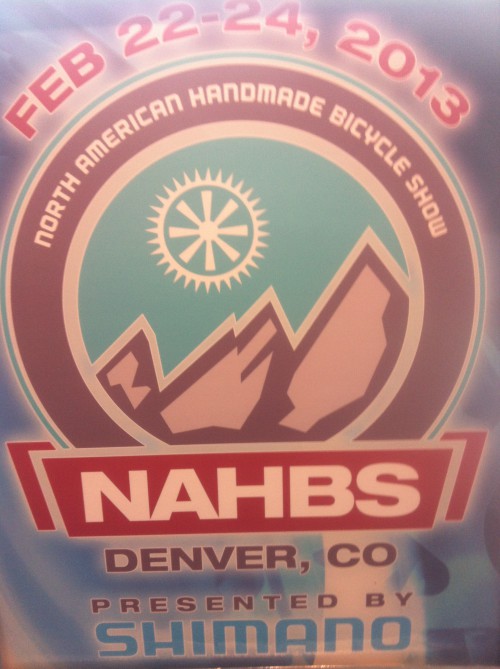 If you do, be sure to stop by and chat with my brother John (on the right) about Brompton folding bikes!

Ride safely everyone!
Ed: Lynn Hasselberger