get elephant's newsletter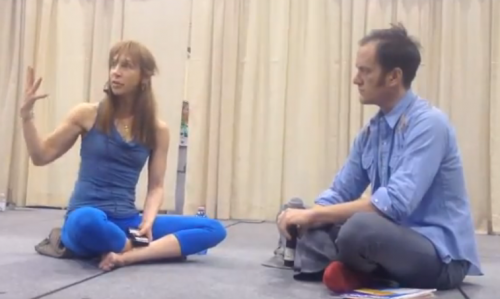 Walk the Talk Show with Waylon Lewis: Bo Forbes.
Bo Forbes is a yoga teacher, integrative yoga therapist, and clinical psychologist with over 20 years of clinical experience in mind-body healing. She is also the founder of Elemental Yoga. Here, she joins Waylon to talk about yoga, therapy, depression, the shadow side of yoga, self-compassion and awareness.
Subscribe to our Youtube Channel.
Like Walk the Talk Show on Facebook.