get elephant's newsletter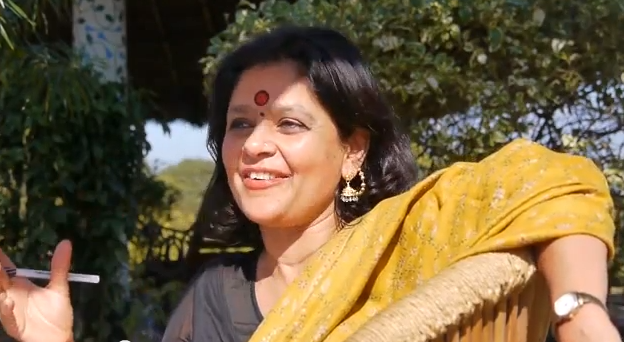 Dr. Madhusuri Prakash's work explores indigenous cultures, grassroots movements, cultural diversity and Environmental Education.
Her books include Grassroots Postmodernism–Remaking the Soil of Cultures and Escaping Education—Living as Learning within Grassroots Cultures.
This video was shot during Navdanya's remarkable Gandhi and Globalization course, which explored the economic crisis, the ecological crisis and the political crisis in the context of Gandhian philosophy and politics embodied in Swaraj, Swadeshi, Sarvodaya and Satyagraha.
Assistant Ed: Dana Gornall/Sara Crolick