get elephant's newsletter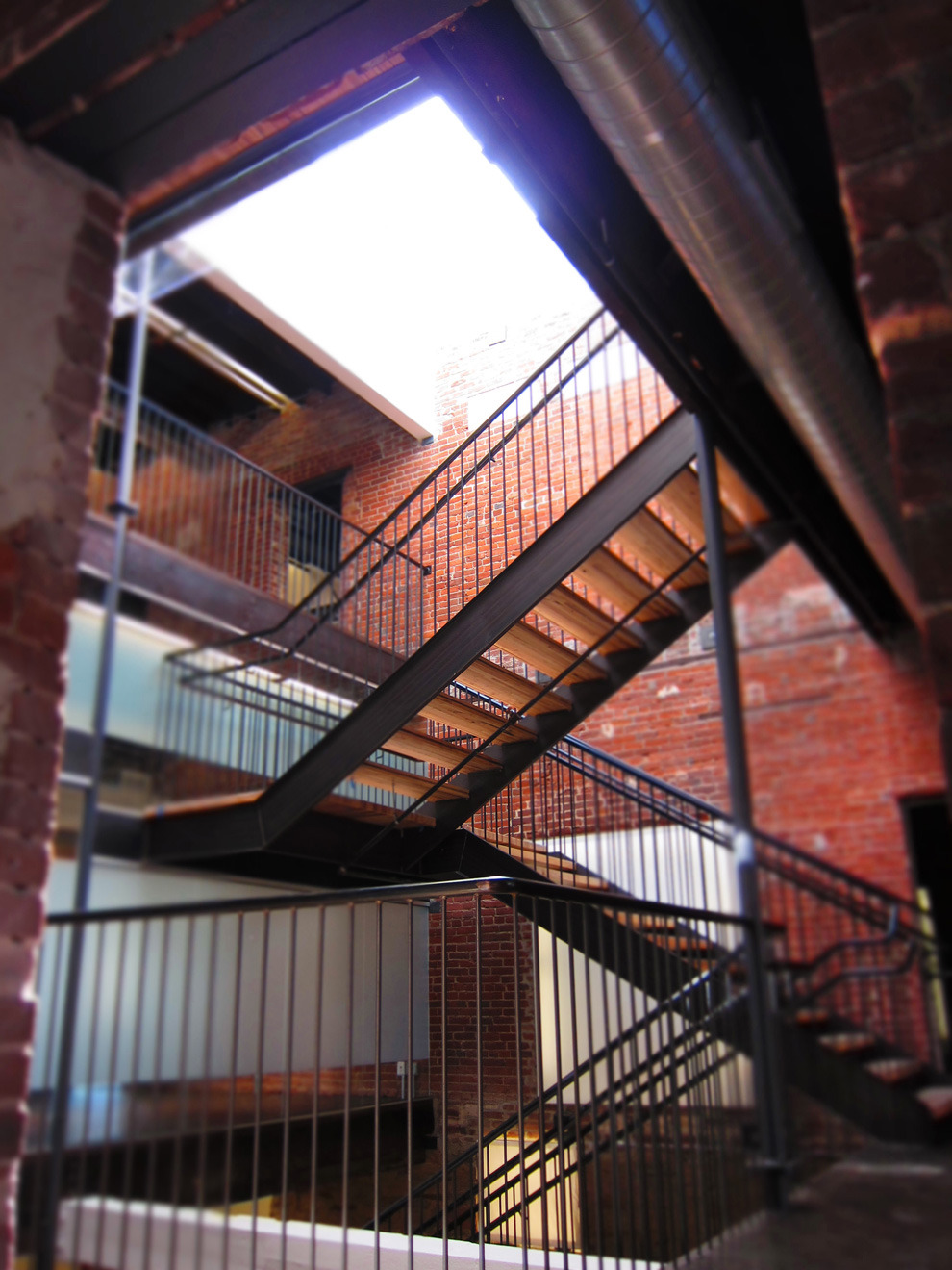 Photo Credit Tres Birds
Walk the Talk Show With Waylon Lewis
"Buildings with proper intention can have spirit and can change the way people think and work and feel and live and all that …" Mike Moore Founder of Tres Birds 
Waylon talks with his longtime buddy Mike Moore, a leading green designer, architect, and builder who helped Waylon build a railing at Hotelephant out of old bicycle rims , and has built most of the coolest, most creative and eco-est spaces around Boulder and Denver. He rides his bike, he's a family man, and most importantly he has an amazing beard.
Subscribe to our weekly newsletter for 15 free links to our best blogs of the week, including our latest Walk the Talk Show video featuring thought leaders & the issues of our time.
For first word on our new video each week: subscribe free to Walk the Talk Show on YouTube.
Hangout with us on Google+ for live chats.