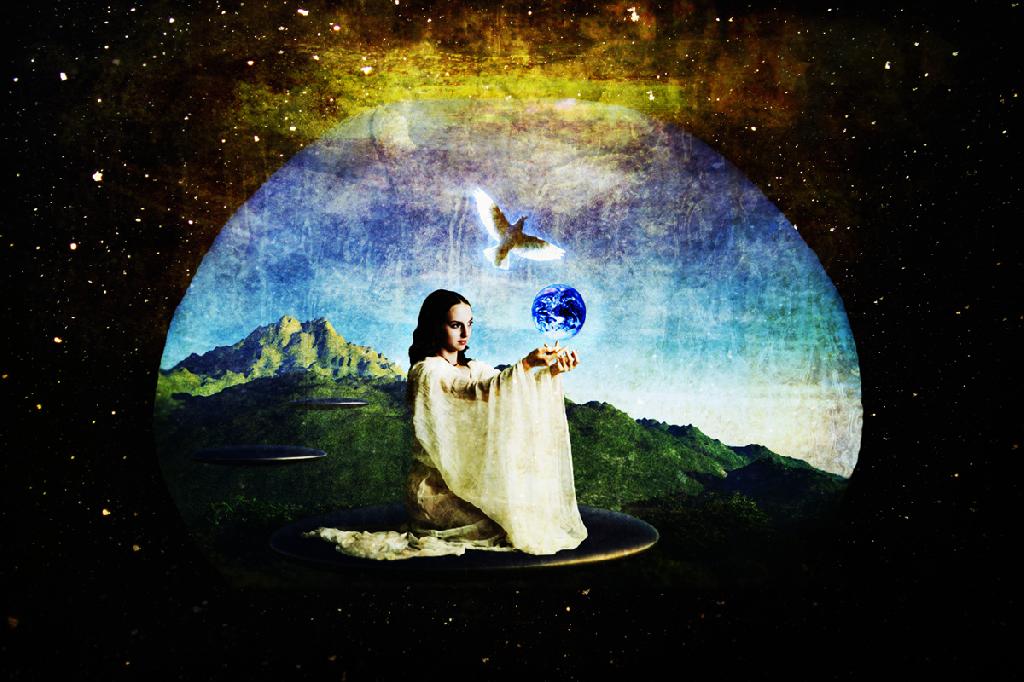 She is patient and tireless. Her aim is absolute.
I listen more and more these days as
I still my rebellion and angst.
Although, I trudge through hours as if it hurts to move,
I still wish for nothing but numb.
Would that I learn to stop craving long summer days
Midway through my darkest winter.
The icy air in this season is sudden,
it's sharpness cuts to the bone.
Would that I might drop such trembling,
as easy and lay to rest simply,
each varying hue of yesterday.
Oh, that I might bow with brilliant command
without uttering a word at the close of day,
and ascend with such abandon as the moon—
neither wholeness,  nor part, nor emptiness
reducing her rise.
Would that I might rest calm amid the winds and torrential rain,
Alone and unmoved beneath
avalanche,
hurricane,
and every distressing goodbye.
Love elephant and want to go steady?
Editor: Bryonie Wise
Photo: elephant archives