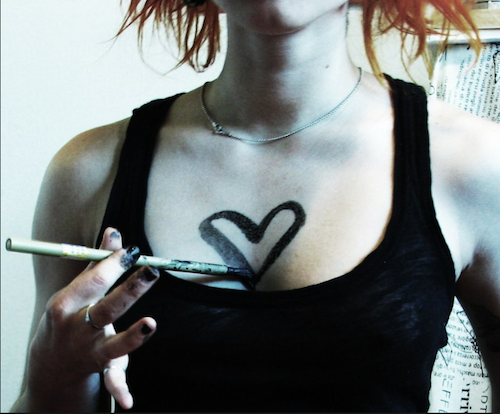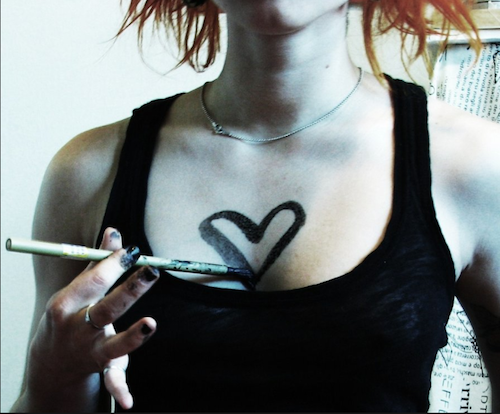 The ego has the ability to give us an illusion of self.
It takes us out of the present moment and gives us an unwarranted sense of entitlement.
We are automatically separated from our ego.
We are alone with our ego, living with the unsettling feeling and the desire for more.
It took me some time to realize this. I lived with my ego as my identity and controlling many aspects of my life for years. This manifested in many forms of destruction for me. I could not keep up with the desire for more. So, food, drugs and alcohol, filled the hole within me. I now see that my ego created this hole.
When I let go of my ego, I began to embrace my true self in a greater capacity. I saw the hole grow smaller and smaller and I filled it with connection to myself.
This is what I want to say to my ego.
1. I am in control.

I lose control when living in my ego. The voice of the ego can sometimes be deafening. Maybe my ego is protecting me or keeping me from feeling anger or pain. The reality is, I can actually feel whatever I want to feel and it is empowering to allow myself to take ownership over my emotions and actions.

2. I don't need you.

For a long time, I thought I needed my ego. I didn't think I mattered without it. It protected me and gave me the illusion of being in control. I don't need my ego though. I have myself and all that I infinitely need  inside of me.

My ego lives in fear—false evidence appears real. Fear has the ability to overtake me. Through a lens of fear, I am in ego mode. A lens of love means I can tap into my purpose for being. I can help others, be of service, and be loving and compassionate. These things make me feel good!

4. I can show my true self to others.

I never thought I could show my true self to another person. I lived in fear and was not able to accept who I was. My ego kept me distant and isolated. I was scared to come out as a gay woman. I was scared to admit that I did not want to work in finance any longer. I denied myself the most important person in my life…myself!

We are the masters and creators of our own destiny. My ego made me lose sight of this because I cared only about appeasing and impressing others. Let's take some time and embrace our true and authentic selves. When we get to know and love ourselves, we will not be disappointed.
Love elephant and want to go steady?
Editorial Assistant: Ashleigh Hitchcock / Editor: Rachel Nussbaum
Photo: Thea Bee