get elephant's newsletter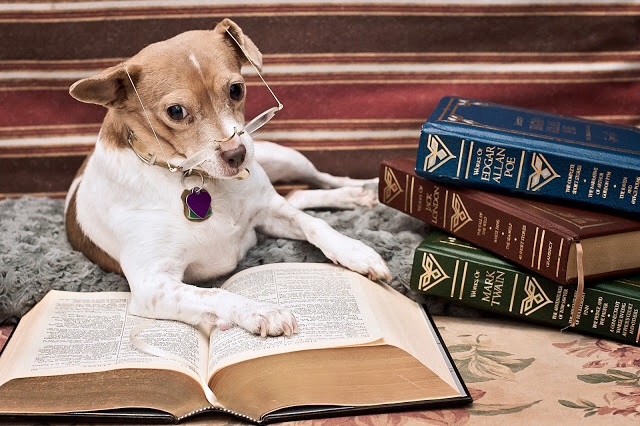 How to get lost in the Yoga classics without feeling lost:
Classical Yoga philosophy represents the foundation for a yoga practice and is something every serious yoga practitioner ought to get familiar with. That being said, the texts can seem overwhelming and with the jungle of translations and publications out there, getting a clear overview of the basics is easier said than done.
Throughout this year, I have been taking an in-depth course in traditional Ashtanga Yoga where studying the classics has been at the core. Given how the course is coming to an end and exams are soon to be held, I am head-deep in my yoga books trying to get a grip of Patanjali's wise words, the meaning behind the battle at Kurushetra and why doing sun salutations may bring about samadhi.
For sure, it is an adventure to dig into the origins of yoga and study its very core.
But, it is also challenging as the texts are not always easy to grasp and a lot is left for the reader to interpret as he or she wishes.
elephant journal, with its huge database on various themes related to yoga philosophy explained in a clear and easy-to-grasp manner, has been of significant help to me in grasping the essentials and translating the classics into my everyday life.
Given how I suspect I am not the only one feeling slightly more lost than found when it comes to yoga philosophy, here is a guide to articles on elephant journal that I have found most useful in the study of three essential classical works: the Yoga Sutras of Patanjali, the Bhagavad Gita and the Hatha Yoga Pradipika.
Maybe it can be of some use for not only my fellow students but also others who find it hard to put these "oldies" into a present context.
Enjoy!
~
On the history and background of yoga:

1. Yoga History in 9 Easy Steps by Ramesh Bjonnes
2. Three Ways to View the Ancient History of Yoga by Ramesh Bjonnes
3. Who Invented Yoga? By Ramesh Bjonnes
~
On the Yoga Sutras of Patanjali:
4. 6 Secrets of the Sutras by Amy Vaughn
5. The Eight Limbs of Yoga 2.0 by Matthew Remskie with Scott Petrie
6. A Taste of the Yoga Sutras, Part 1 by Camella Nair
7. A Taste of the Yoga Sutras, Part 2 by Camella Nair
8. A Taste of the Yoga Sutras, Part 3 by Camella Nair
9. Patanjali is my Homeboy, Part 1 by Candice Garrett
10. Patanjali is my Homeboy, Part 2 by Candice Garrett
11. Brahmacharya: More Than Sex Energy by Paul Dallaghan
~
On the Bhagavad Gita:
1. The Bhagavad Gita, Plain and Simple series by Vic DiCara
2. The Everyday Bhagavad Gita by Vrindavan Rao
~
On the Hatha Yoga
Pradipika:
1. Early History of Asana: What were the Original Postures & Where Did They Come From? By Amy Vaughn
2. Asanas Through the Ages by Joseph Boquiren
3. Wisdom on Advanced Hatha Yoga Practice by Dan Clement
4. The Kundalini Awakening Process: An Inside Story by Kara-Leah Grant
 ~
Extras:
Sri K. Pattabhi Jois and The Ashtanga Yoga Research Institute by R. Alexander Medin
Do the Right Thing by Sally Kempton (on following one's dharma)
Just Let Go by Sally Kempton (on attachment and detachment)
Love elephant and want to go steady?
Editor: Cat Beekmans
Photo: elephant journal archives