Ever since I was a teenager standing at the edge of Mallory Square in Key West, Florida, I have dreamed of going to Cuba.
There near the end of the square lies a stoic landmark that boosts we are at the southernmost part of the continental United States and that Cuba lingers only 90 miles away.
Perhaps it was the forbidden nature and mysteriousness that enchanted me and drove me to go to Cuba. For over half a century, Cuba remained illusive and off-limits for American travelers unless you were willing to sneak in through the backdoor via Mexico or Canada.
I patiently waited for the right time to go to Cuba legally and thankfully the election of President Obama in 2008 slowly opened the door and began a slow thaw in Cuban-American relations.
In 2009, Cuban Americans were finally allowed to visit family members on the island and the restriction of remittances being sent to relatives living in Cuba was also lifted. Two years later in 2011, the US Government eased travel restrictions even wider by allowing Americans to travel to Cuba for academic, cultural, sports, and religious purposes. Yet Americans are still not allowed to travel to Cuba simply as a tourist making travel to Cuba one of the most unique and tempting places for an American to go.
A trip to Cuba is possibly one of the most fascinating travel experiences ever especially for an American traveler.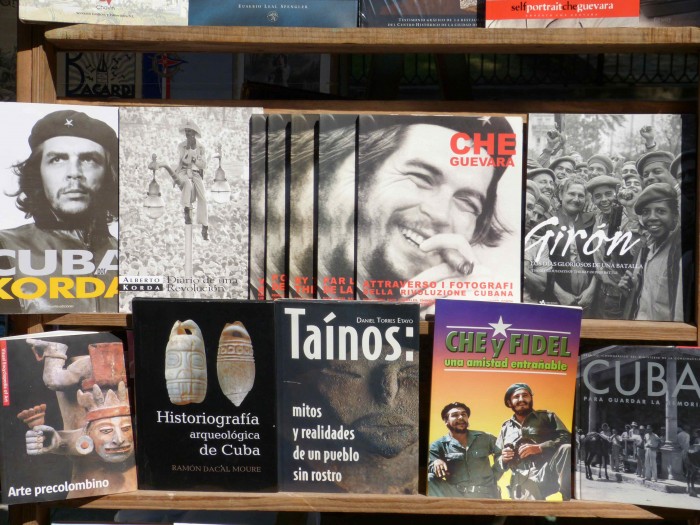 Landing in Havana is like taking a step back to the 1950's; everything remains frozen in time yet in various states of decay. I fell in love the moment I got off the chartered plane and saw my first 1950s retro-fitted American car. The history, culture, and people of Cuba are utterly invigorating and Havana has an energy that swept through my veins and left me craving for more.
So how can an American legally go to Cuba without sneaking in through the back door? Americans must sign up for a  "people to people" tour with a licensed company that provides a special travel visa through the US Treasury Department and schedules cultural visits throughout the stay.
An important thing to remember is that it is not Cuba that imposes these restrictions but the US government. Cuba would surely welcome American tourists with open arms.
Given the travel restrictions, I did my homework and decided to sign up with Insight Cuba, one of the few US-based authorized tour companies that ensures American travelers are following "the rules."
The rules are quite straightforward. All American travelers must attend a full day of people to people meetings with Cubans in order to learn about the arts, history, architecture, music, the health care system, economy and other key elements of Cuban society and life. Failure to do so can lead to a tour company losing their license to travel to Cuba.
I had never done an organized tour before as I always prefer to travel independently. Yet when it came to going to Cuba, I had no choice. I soon realized that there are many pros and cons of organized tours.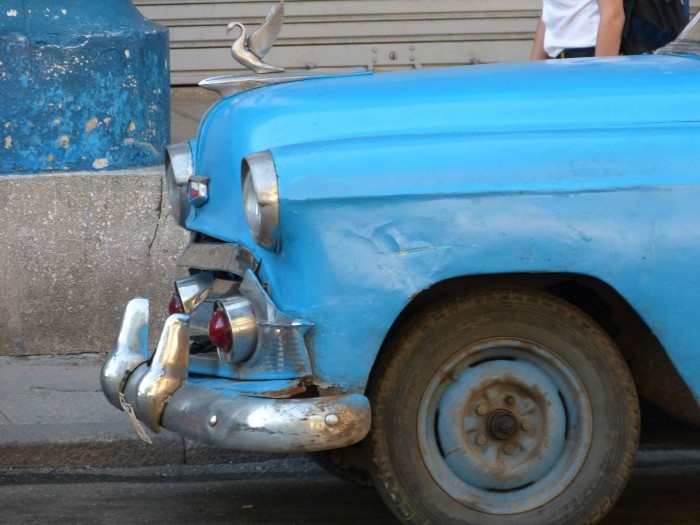 Some of the most obvious cons of group tours include group dynamics, lack of freedom, too much structure and too much time spent on a bus. If you are traveling solo as well and the group isn't good then you are in for a long vacation.
Thankfully, our group of 17 fellow Americans was absolutely fantastic. There was not one person who was overbearing nor were there any complainers on the trip. In fact, given our different stages in life and backgrounds we all got along fantastic and I was one of the youngest members by a good twenty plus years.
The amount of structure in an organized trip and the lack of freedom is equally an issue. In order to travel to Cuba, we needed to be in face to face meetings all day long which was exhausting, and we only had a few hours each day to ourselves. Even our evenings were busy and mostly went until at least 10 pm. The last downfall of a group tour is that a lot of time is spent traveling on a bus. I prefer to see a country on foot but there was really no way around it.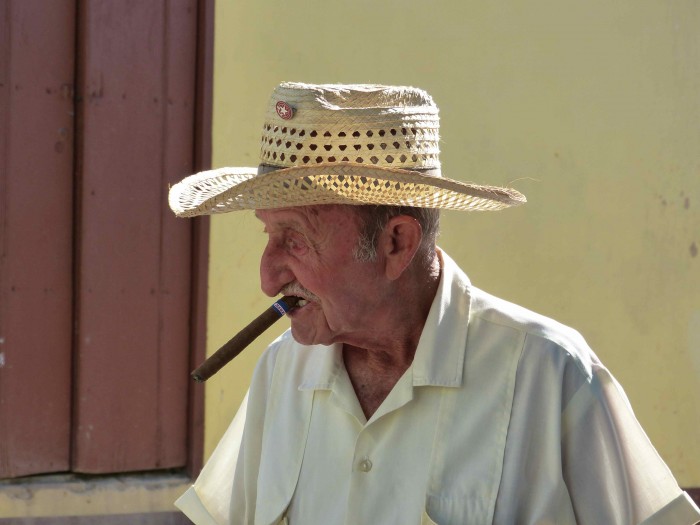 It is a huge shame that our government continues to enforce these unfair travel restrictions and embargo on Cuba. It has been over 50 years since the blockade yet no one is able to move on and open up Cuba. What a pity.
Cuba is a wonderful, welcoming country with an enormous amount of culture to offer Americans. My hope is that some day the ridiculous restrictions will be removed and all people can travel freely to this wonderful place. Yet once it opens up, it will change so the time to go is now even if you must travel on a specialized tour. Cuba does not disappoint. It is truly a magical place.
Love elephant and want to go steady?
Editor: Renée Picard
Photos: courtesy of the author