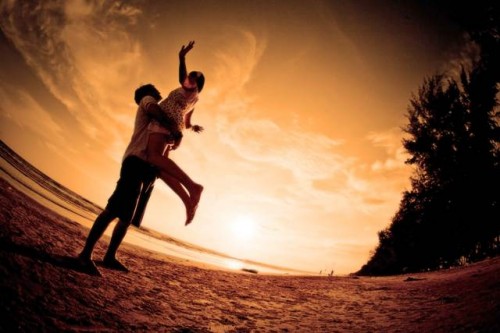 Minds greet and wander,
like lovers' tongues,
touching and tasting,
exploring and dreaming,

lingering, not settling.
Thoughts without expectations,
approximating and estimating,
feeling, not labeling.
Breathing atmospheres,
diving below still waters,
testing the climates.
Enjoying the anticipation,
of unwrapping each present,
living moment to moment.
Love elephant and want to go steady?
Editor: Catherine Monkman
Photo: elephant archives