This is on the front page of Reddit. Chelsea is a longtime elephriend, a heroine to many, and…well, grab a tissue and watch and enjoy.
For more: articles by Chelsea, worth reading. 
And, she's a redditor: "I'm the waitress, an avid redditor, and this was the best day of my life. My car has 200K+ miles on it and gets towed at least once a month. My nonprofit (http://www.eatbreathethrive.org) has been my baby project for years, and this show took us to a whole new level. It still feels surreal. Oh, and the restaurant owner is a redditor too (hence the Bitcoin sign). Fun to see this video on here!"
"Waitress is "pranked" in a really good way. The positive side of pranking."
Best Shift Ever – Waitress Receives Life-Changing Tip.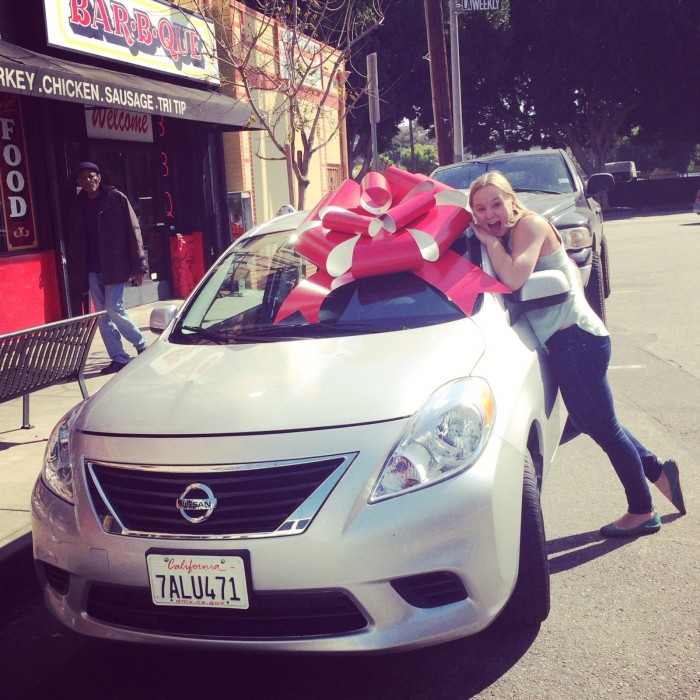 For even more: a few (dozen) articles on elephant about Chelsea, here.