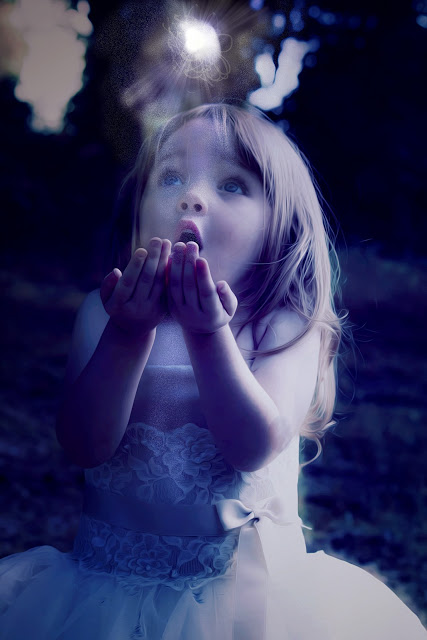 So

many people want to feel better in their bodies, appreciate their food more and finally love the way they look.
H

ow can we make this happen? By deciding to be kind to ourselves.
It seems easy enough at first glance but changing the behaviors that have become our norm can be tricky. First, we can start to notice when we aren't being kind to ourselves. For instance, do you say things like "I was bad today" when reflecting on what you ate? If you're not feeling good in an outfit, do you insult yourself  by thinking or saying "Ugh, nothing ever looks good, I'm too _____"? Do you fill your body with food that you know isn't good for your health?
As a health coach, and a self-diagnosed former food addict, I have worked with women who have been bullying themselves into dieting for years. The cycle of negative self-talk, binging, starving, and ignoring our body's signals are not only unkind, but also bad for our health.
To get the kindness flowing, I recommend starting with one powerful practice:
Find a photo of yourself as a baby or young child and keep it somewhere where you will see it each day. This might be on your nightstand, taped to your mirror or as the background of your phone. Look at that child–she is beautiful, kind, pure, happy, and deserves nothing but the best.
Ask yourself, if this child is saying she's hungry, what would you feed her? Would you give her a bag of potato chips or find a healthier option? If you were going on a trip, would you let her eat a ton of airport food or would you pack something nourishing for her?
If she went to a friend's birthday party and had a few pieces of cake would you tell her she is fat and has no self-control or give her a hug and make sure she gets something healthy for her next meal?
The kindness you would treat that child with, is the same kindness you treat yourself with.
We are all worthy of kindness. Whatever has happened in the past is in the past. We have the power to take control of the present, to be who we want to be and to treat ourselves as the beautiful, kind creatures that we are.
Love elephant and want to go steady?
     Assistant Editor: Sue Adair/Editor: Catherine Monkman
     Photo: elephant journal archives