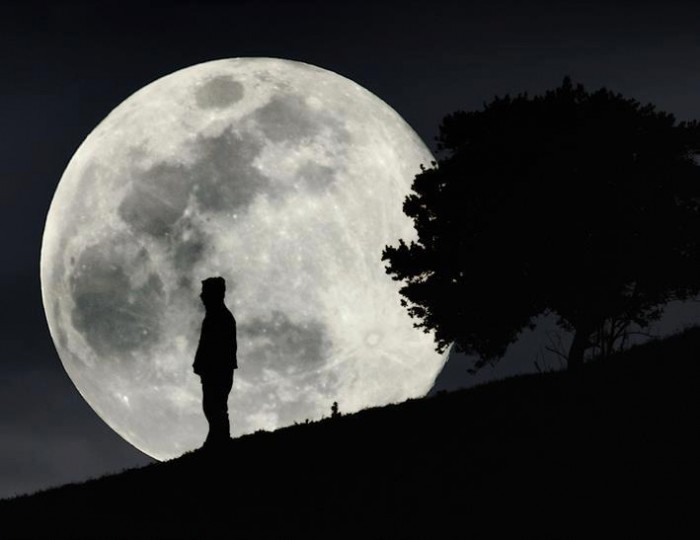 The second best piece of advice I ever was given…
…also (like the best advice) came to me via a Swami (vedantic monk). And it wasn't until recently, when I had gone to the absolute extremes of ignoring him, that I understood the truth of what he said.
It was in an Ashram in Southern India and this very beautiful man urged me to never live alone.
He told me that scientific research (you'd be surprised how scientific some Swamis are) had proven a link between early death and living alone.
"Don't live alone," he said, simply. "Rather have a pet than live alone."
I could see the truth in what he said but it's only now that I really choose consciously to embody that truth, to practice it.
Because at the start of last year I separated from my wife (and child), and a few weeks later my dog died.
So that quite suddenly I found myself living quite alone, in a house on a hill in the middle of nowhere. Some days I saw more deer than people.
And I stayed there for a year.
A year of solitude.
And yes, I can tell you that this little experiment confirmed what I had been told almost 15 years earlier—it's really not healthy to live alone.
Now I've moved 30 minutes away to a place where I have friends. A family. A community. People to live and talk and argue and laugh and dance and break bread with.
And I feel so much more human as a result. So much more alive now. So much lighter and healthier.
We're all in this together. Let's really be in this together.
We're social animals. Pack animals, human beings. Community is natural for us. Solitude, not at all.
But…very often when we choose solitude over togetherness, there's a reason: we're hiding. We hide a lot.
So what are we hiding from?
Tell me, please—what are you hiding from (if you live alone, or when you seek solitude)?
Tell me your truth, and I'll tell you some more of mine. And we'll probably find that they're the same…
Love elephant and want to go steady?
Editor: Rachel Nussbaum

Photo: elephant archives