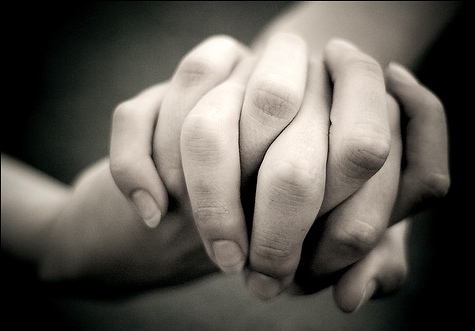 Remember the day that I looked
In the sauna
With you beside me?
We watched the droplets of sweat slide
Over my skin and dissolve into
The dry, heated cedar.
We lay side by side
Along those roasted
Slats of wood,
Our eyes closed,
Hands clasped,
Inhaled the arid
Death between
Intervals, as the
Steam hissed from
Sweltering cinder
And choked the air
From our lungs.
I remember.
But I've never been able to capture, just yet
The moment when
And into that room,
Where everything goes to die.
Love elephant and want to go steady?
Editor: Bryonie Wise

Photo: elephant archives