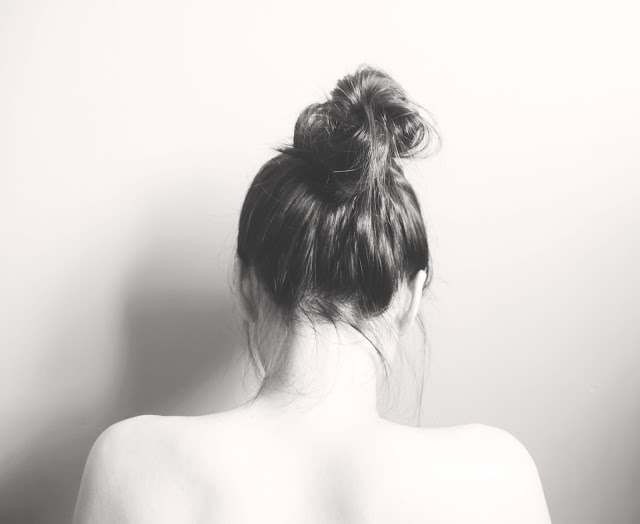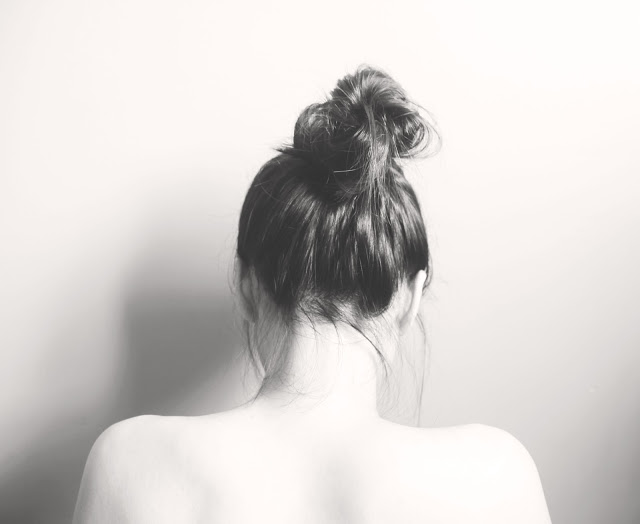 "The doctor of the future will give no medicine, but will interest his patients in the care of the human frame, in diet, and in the cause and prevention of disease." ~ Thomas Edison
Practicing yoga changes the body and mind's stress and pain responses into healing responses by bringing the body into alignment.
When the spine is misaligned, energy flow is disrupted from the nerves to the brain and the rest of the body's tissues. The circulatory, nervous, muscular and digestive systems fail to function normally, resulting in chronic pain and illness.
The practice of yoga calms the mind and reduces over-thinking and excessive worrying, which often lead to chronic stress. The physical postures, when practiced with the proper instruction and alignment, make the spine more flexible and reduce the chance of further injury to the body.
Be sure to talk to a doctor if you have serious injuries that could become worse if you practice yoga—some injuries might need more serious treatment.
If you feel any pain in a posture, come out of the pose and into a rest pose—you've probably pushed yourself a little too far. If you're in class you can ask the instructor why you might be feeling pain and if there is a modification suitable for you.
Check out this video for a couple of spine-strengthening poses and how to do them with proper alignment:
Love elephant and want to go steady?
Editorial Apprentice: Lauren Savory / Editor: Jenna Penielle Lyons
Photo: Pixoto