The evil fairy Maleficent gave me nightmares. Specifically, I had a series of recurring dreams where I was trapped in her castle, and she was standing over a steaming cauldron cooking up something evil that I knew I was going to be forced to drink. After a while, I couldn't even listen to my read-along Sleeping Beauty storybook and record.
I didn't think about it at the time, but as I got older, I realized that the big reason she scared me so much had to do with the fact that she was female.
Unlike the three benevolent fairy godmothers who looked after Aurora and baked her cakes and sewed her dresses, Maleficent lacked all the qualities that society generally assigns to women: warmth, nurturing and forgiveness. (It goes without saying that she was really lacking that last one.)
Not only was she evil, but she actually relished being evil. Interestingly enough, I didn't feel the same way about the nemesis in Peter Pan. Despite the fact that he was just as mean and even made kids walk the plank, I expected that. Captain Hook wasn't challenging any preconceived notions of gender roles.
Imagining the heroes and villains of various Disney movies as the opposite sex was difficult until now.
A recent series of stunning images by the artist Sakimichan that depicts popular Disney characters having undergone a sex change.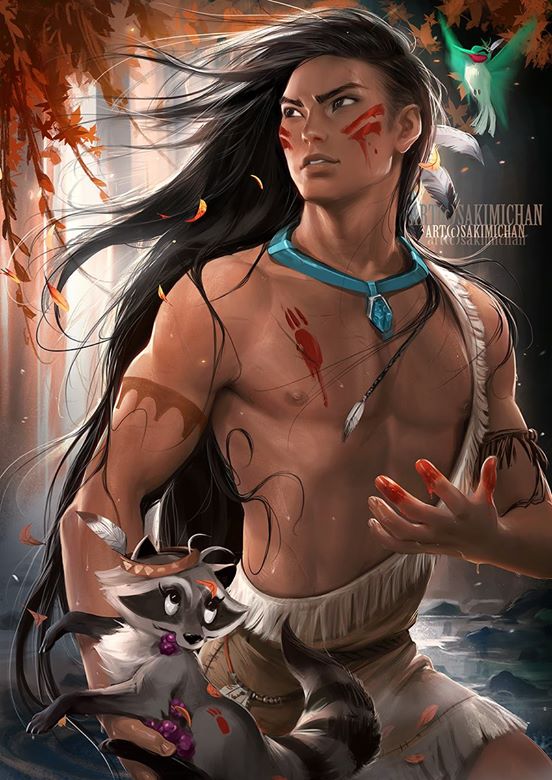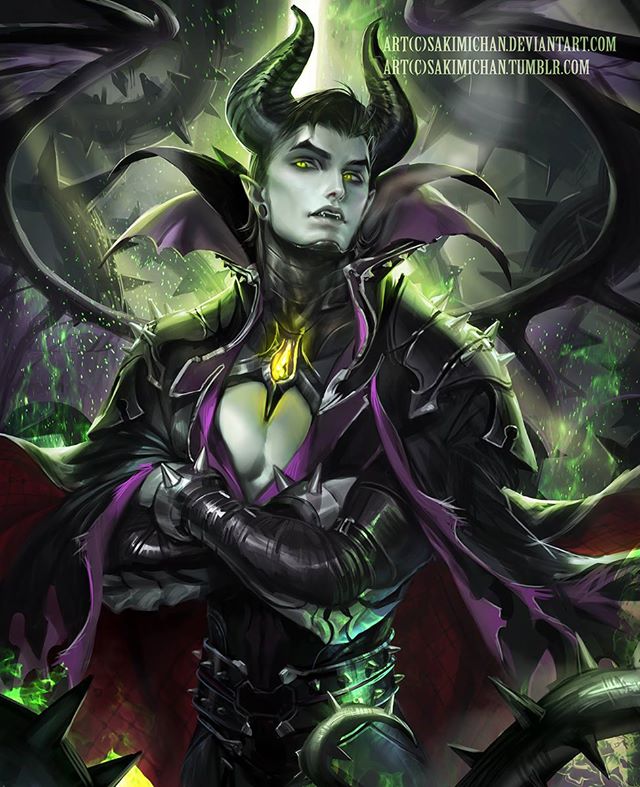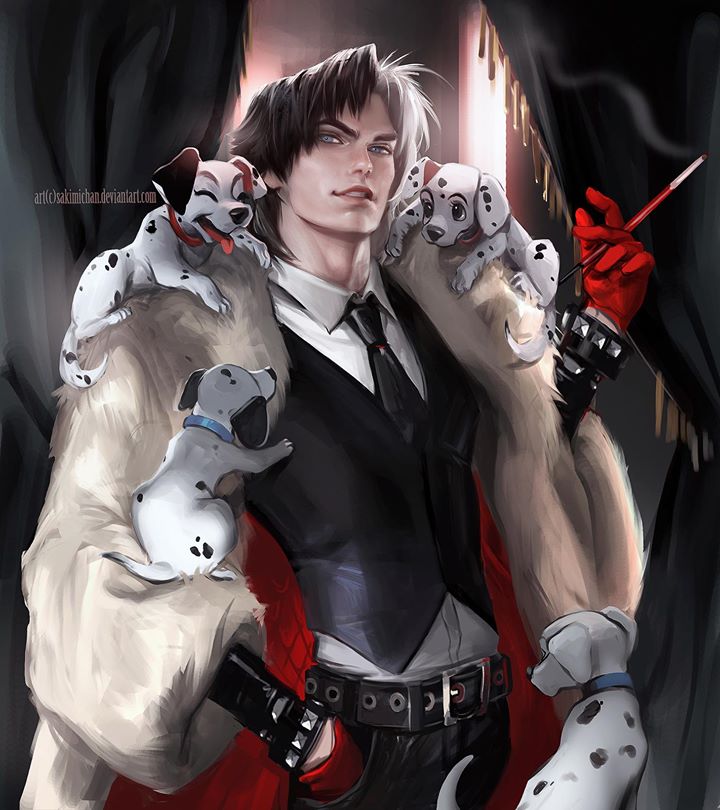 The rest can be viewed here.
Looking at these I was surprised by how imagining some of these characters as the opposite sex affected my view of them. For instance, would it be as a believable to have a male Ariel from The Little Mermaid sacrifice his voice and leave his home all for the chance of love with a human princess?
Even if these images don't conjure some the same thoughts in everyone, it's nonetheless fun to see these well-known figures presented in a way that few of us have ever imagined.
Love elephant and want to go steady?
Editor: Travis May
Image: Used with permission from Sakimichan