Robyn Lawley, a plus-size model, recently interviewed on The Ellen Degeneres Show got a roaring round of applause when she told Ellen that she "loves her body."
I have a dream that we will one day live in a world where we don't feel a round of applause is necessary when someone says they love their body because we are all too busy nodding in agreement.
My name is Amanda Trusty, and I'm the "Roar" girl—the girl who stripped down, tore off negative words, and did a burlesque dance to Katy Perry's Roar, the girl who wants to make a difference and the girl who believes in the power of masking tape, a Sharpie and a few positive words.
I asked my blog readers to strip down to their underwear, just like I did in the first Roar video, and celebrate themselves. What came of it is this vulnerable, courageous, determined video that can help change the way we look at ourselves.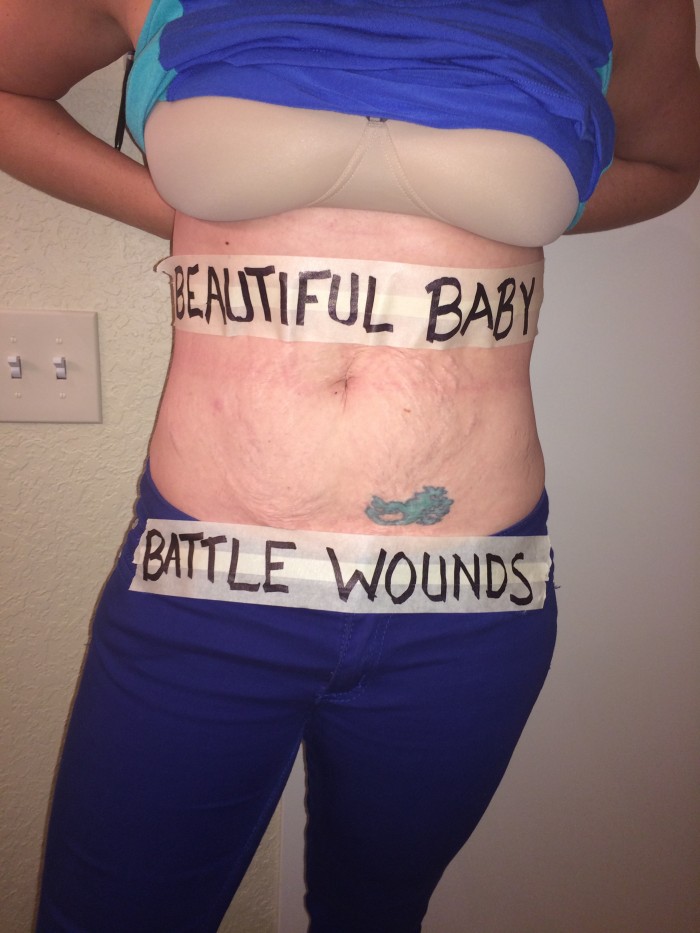 This is for anyone who has ever bitten their tongue and held their breath.
For anyone who avoids full length mirrors.
For anyone who has a daughter growing into a young woman.
For anyone who's been through it.
For anyone who loves ice cream cake.
For anyone who knows they're sexy but is too embarrassed to let it shine.
For anyone who needs one last reminder that it's okay to be in love with who you are.
Be the aloha you wish to see in the world. And roar!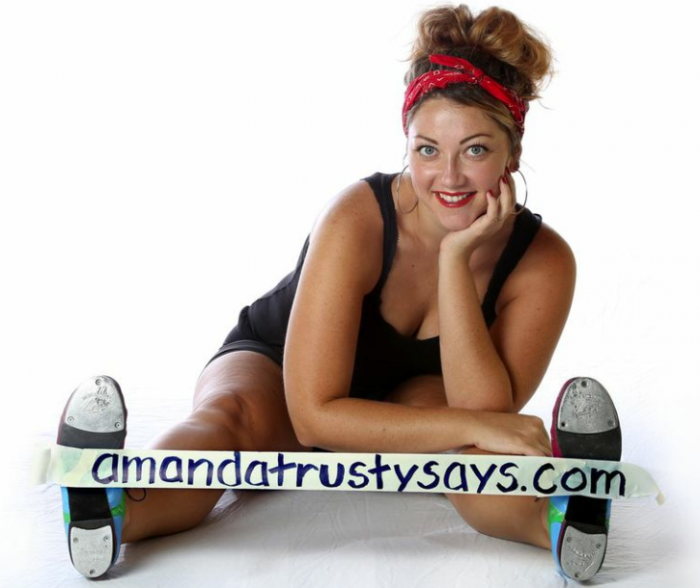 Love elephant and want to go steady?
Apprentice Editor: Andrea Charpentier/Editor: Travis May
Photos: Provided by Author