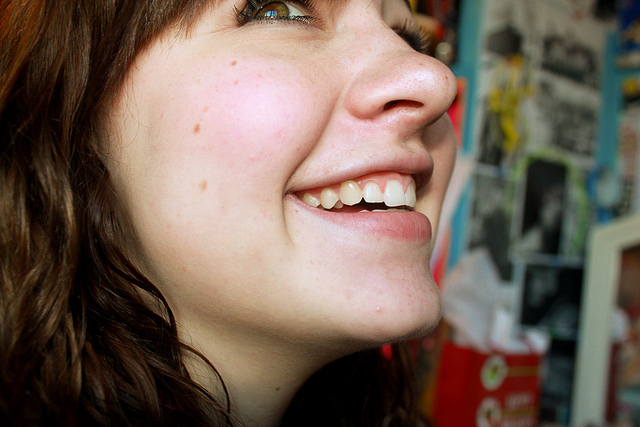 Wake up feeling your best with the "90-minute rule."
Fortunately and unfortunately, this is so true.
As a mother of a young child (who doesn't sleep well), I know from her slumber experience, as well as from (the lack of) my own, that this is absolutely right on.
So you want to wake up feeling great? Watch this and try it. I, for one, can't wait until I can "plan" my sleep more efficiently again.
Love elephant and want to go steady?
Editor: Catherine Monkman
Photo credit: Flickr